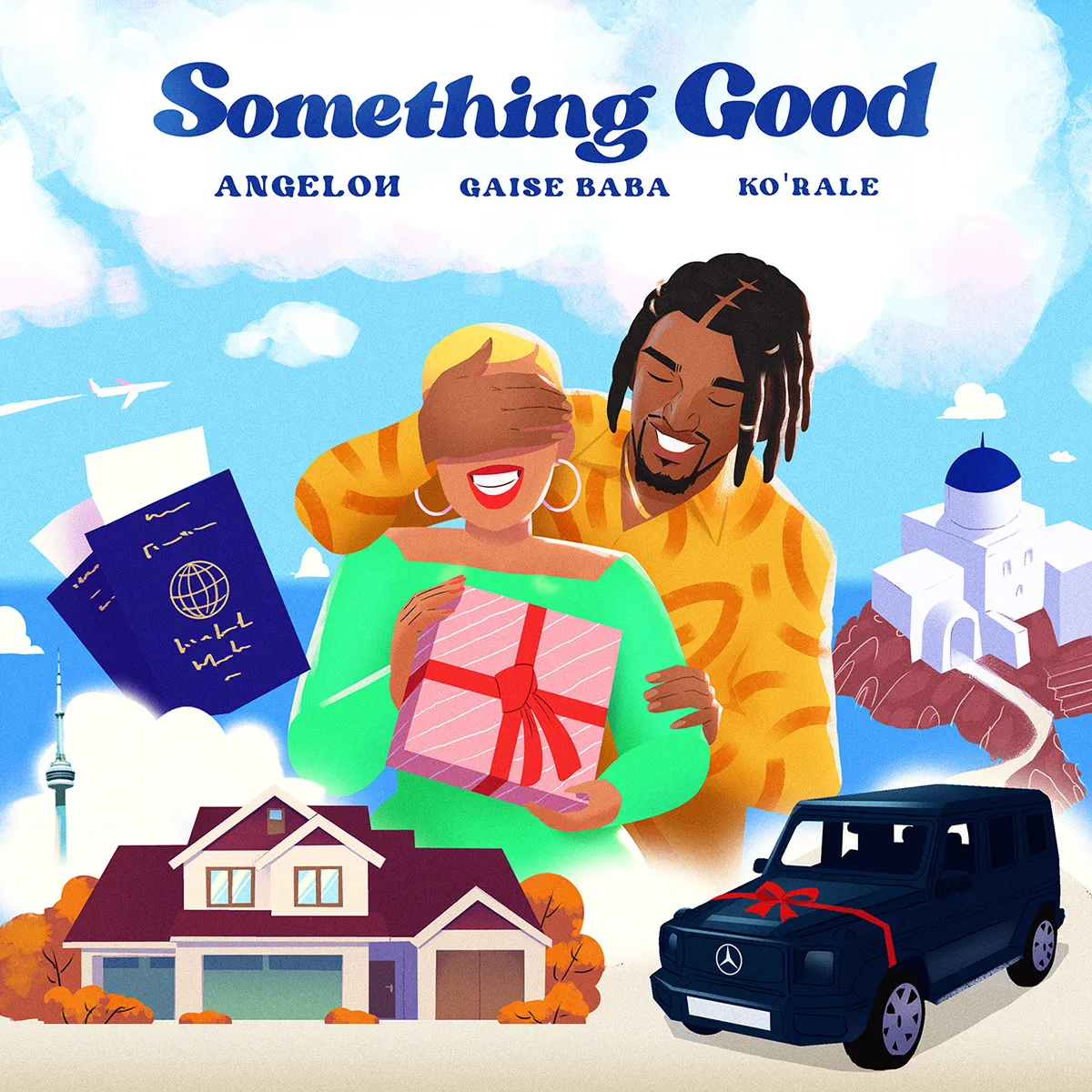 [Download] Something Good – Angeloh Feat. Gaise Baba & Ko'rale
Back again to keep lovers feeling the love, Angeloh presents "SOMETHING GOOD", an afrobeats and highlife fusion sound for the lover who stood by your side through the dark times. Now that everything's alright, best believe it, "something good is coming your way".
"SOMETHING GOOD" comes just a few weeks since his recent single "SHUGAH" trended on instagram in November 2022, with over 300,000 views on user generated reels. It's the final single off his forthcoming LOVE CHILD ALBUM set for release this February.
Listen to "Something Good" below;