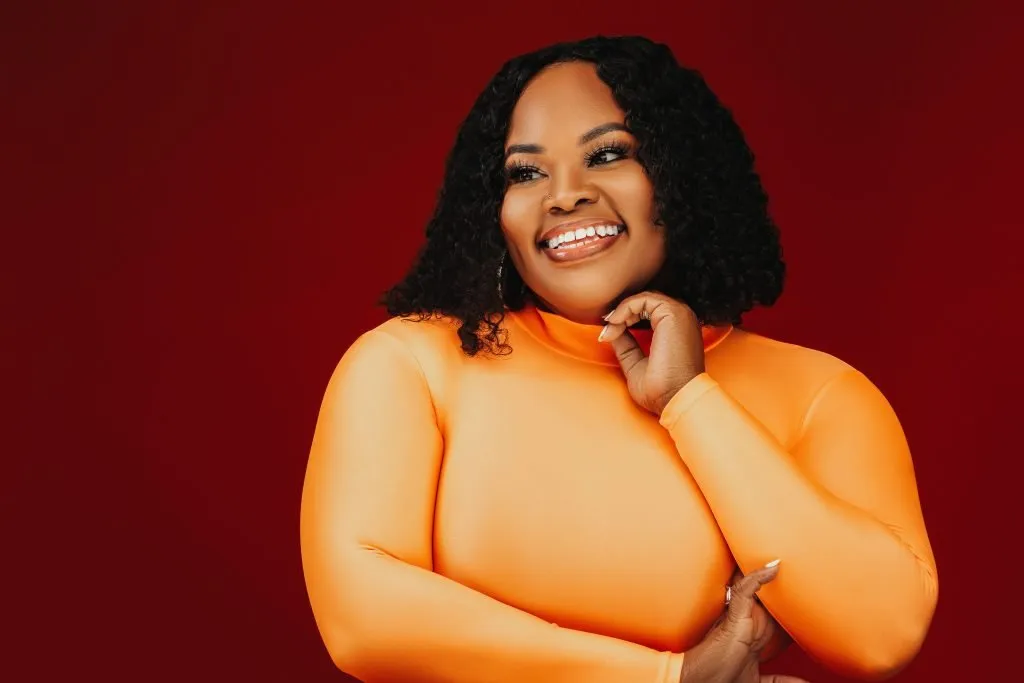 Tasha Cobbs Leonard Performs On 'Fox & Friends'
GRAMMY, Billboard Music, Stellar, and Dove Award-winning musician and songwriter Tasha Cobbs Leonard appeared on Fox & Friends to perform songs from her recently released HYMNS album. Leonard ushered in the holiday season with a performance of "O Holy Night" on air as part of the All American Christmas concert series. She offered a bonus performance of "The Church I Grew Up In" for Fox News Digital.
Captured in front of a live audience of more than 3,000 at The Greenwood Oasis on the campus of New Life Southeast in Chicago, HYMNS is a larger-than-life reimagining of classic hymns of love and grace, one that speaks to our modern world even as it reaches far beyond it. The arrangements are sweeping and cinematic, drawing on worship and gospel and even hints of country, pop, and R&B, radiating an undeniable sense of joy and fellowship at every turn.