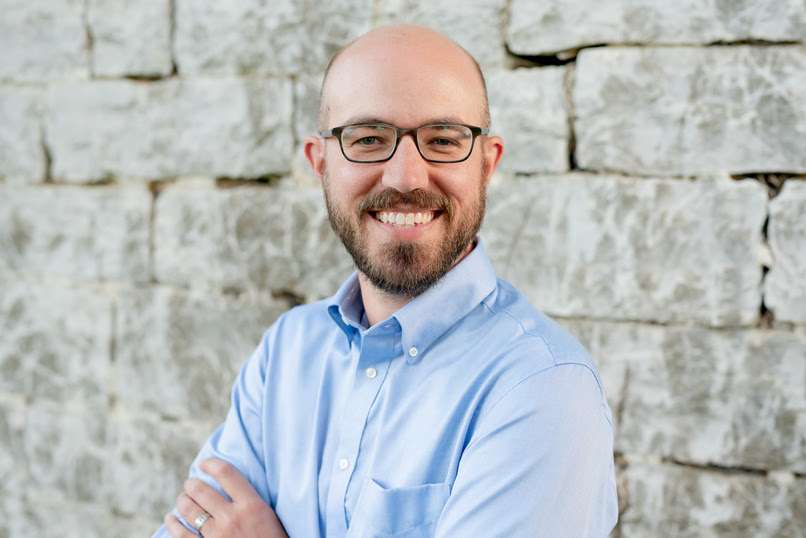 Provident Entertainment Promotes Charles Van Dyke To VP Of Promotions
Provident Entertainment is pleased to announce they have promoted Charles Van Dyke to Vice President of Promotions. In his new role, Van Dyke leads the radio promotions team for both Provident and RCAI artist divisions.
"I am thrilled to announce Charles as the new VP of Promotions at Provident Entertainment," says Holly Zabka, the company's President. "Provident's unwavering belief in the impact and power Christian and Gospel radio plays in support of our songs and artists will benefit from Charles' unique leadership, as well as his years of radio expertise and deep relationships."
Since 2005, Van Dyke has been helping Christian radio stations bring encouraging songs and programming to their listeners. Working for Provident Entertainment for nine years combined, he has had the privilege of working with many of today's top artists, including Brandon Lake, CAIN, Casting Crowns, Dolly Parton, H.E.R., Matthew West, Steven Curtis Chapman, Tauren Wells, Zach Williams, among many others.
His career has included breaking new artists, achieving numerous No. 1 songs, along with creating marketing campaigns for new releases. Additionally, Van Dyke has been an adjunct professor at Belmont University, his alma mater, since 2009.