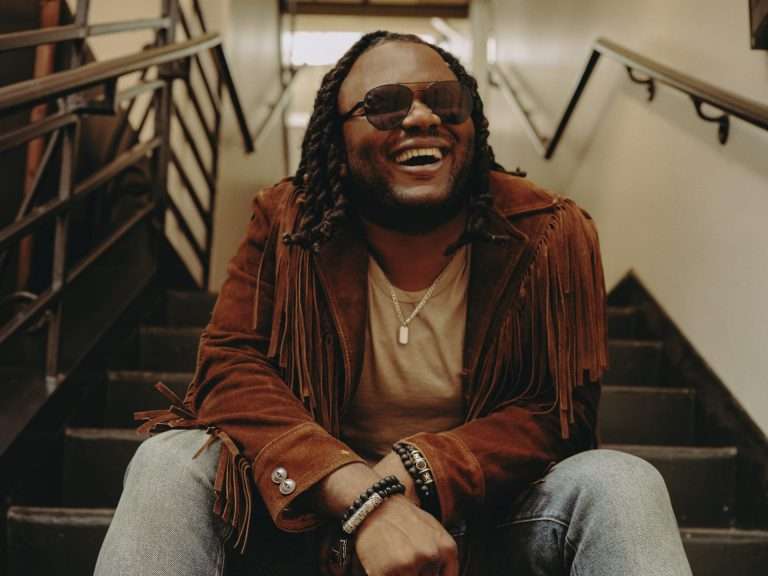 Blessing Offor Receives Two GRAMMY Nominations
Two-time Dove Award winner Blessing Offor, received two GRAMMY Award nominations today for Best Contemporary Christian Music Album for My Tribe, and Best Contemporary Christian Music Performance/Song for "Believe".
"If this is what it feels like for dreams to come true, then it's been worth every second and every sacrifice," Blessing says. "I'm still kind of speechless to be recognized like this by the Academy, but I'm sure tears aren't far behind!"
My Tribe has proven to be a critical hit since its release in January 2023, as it is officially the BIGGEST STREAMING DEBUT from a solo male artist at Capitol CMG.
The album – which Billboard calls "a testament to [Blessing's] own hard-fought journey" – debuted in the Top 20 position on three Billboard charts – Christian /Gospel Albums, Top 200 Christian/Gospel Albums, and Current Digital Albums charts. Lead single "Brighter Days" has established itself as a mainstream bastion, hitting top 25 on Mainstream AC radio.
The album's second single "Believe," is a deep, and honest inward look into the Nigeran born musician. The soulful R&B-tinged track evokes feelings of trust, doubt, hope, and love, accompanied by Blessing's masterful piano work and trademark vocal style.
The news adds to what has been an award-winning year for Blessing, who took home two 2023 Dove Awards last month.
Stream & Enjoy