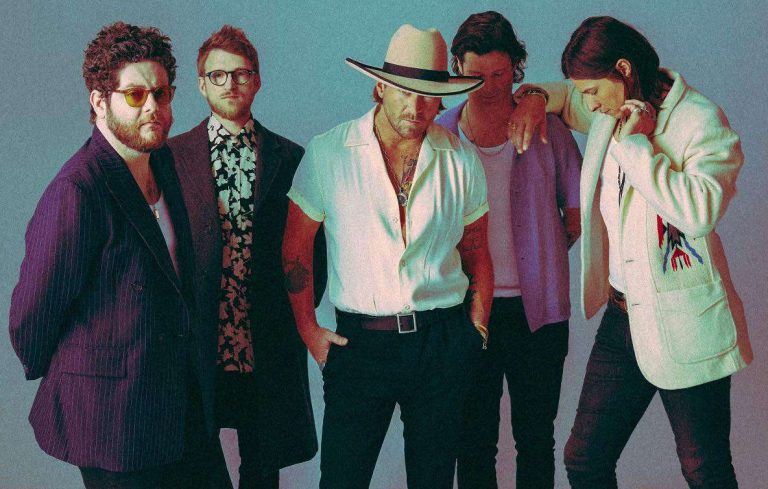 NEEDTOBREATHE Announces 'CAVES' Album Coming This Fall
GRAMMY-nominated rock band NEEDTOBREATHE made an exciting announcement this week. Their 9th studio album, titled CAVES, is slated to arrive this fall.
"We've worked harder on these songs than any other record we've ever made, and we are so eager to share this new music with you," the band shared on social media.
More announcements are expected soon, so stay tuned.
NEEDTOBREATHE Announces 'CAVES' Album Coming This Fall
Stream & Enjoy