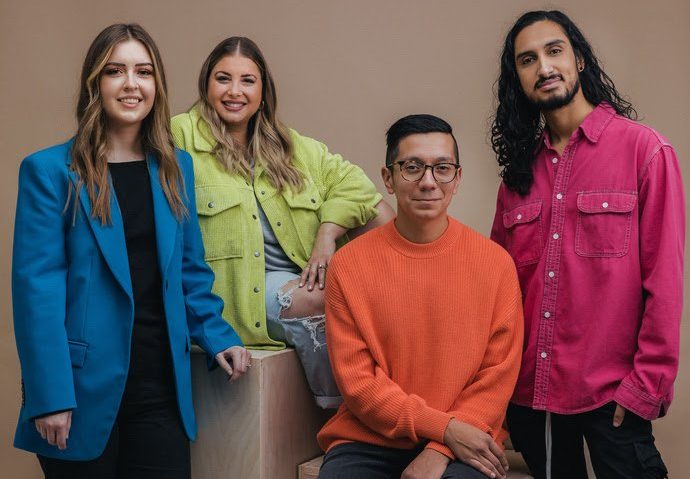 [Music Video] Perfection – Switch
Switch releases the official music video for "perfection," which can be viewed below.
On some level, we all deal with insecurity, the feeling like we just don't measure up. The beautiful truth is we are not created to measure up to anything. In fact, we are made in the image of God, exactly according to his perfect plan. He loves you as you are and who you are end of the story. We believe this truth will bring you freedom. — Switch
The track is featured on the group's 2021 EP Better View, Part I(Sony Music/Provident's Essential Worship). The six-song EP has a mix of fun tracks and more reflective tracks, both of which will help listeners get a clearer picture of who God is and how much He loves them
[Music Video] Perfection – Switch.