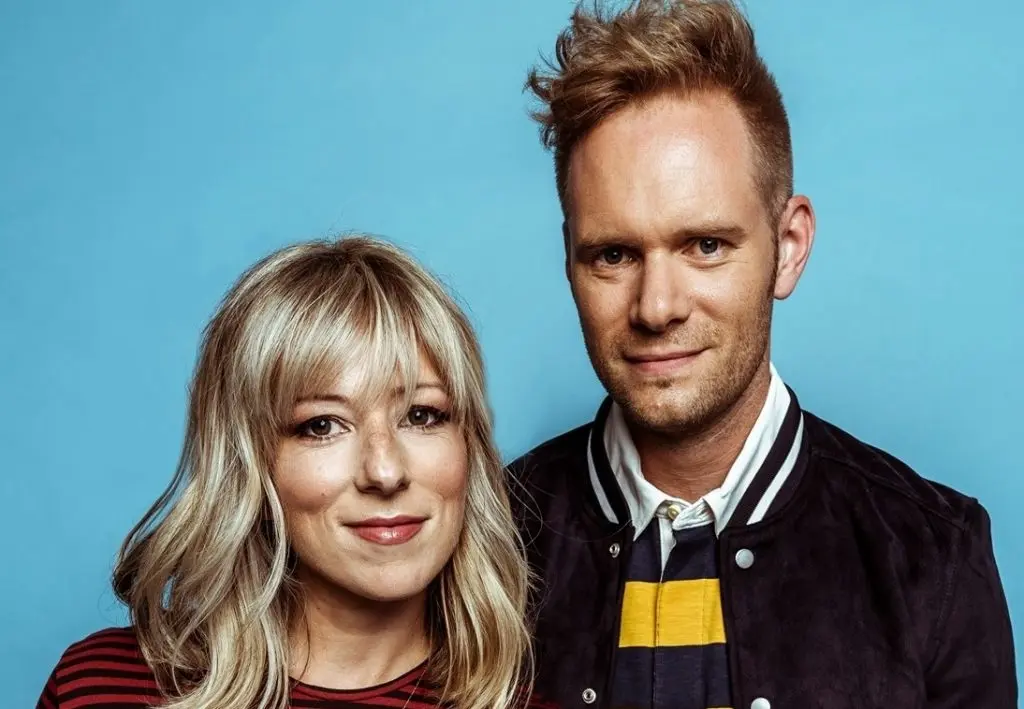 [Music] I'm Not Lucky, I'm Blessed – Love & The Outcome
husband and wife duo Love & The Outcome drops new music titled "I'm Not Lucky, I'm Blessed."
Taking on new meaning after the couple's Nashville home flooded, the optimistic track was penned by the duo's own Jodi King Rademaker and songwriter Joshua David; and features Dmitry Gorodetsky, Charlie Puth's bassist, whose contribution was fittingly one of divine coincidence. The sunny singalong—produced by Seth Mosley (for KING & COUNTRY)—previews their third studio LP, Only Ever Always, dropping Apr. 1, 2022.
Only Ever Always is available for pre-order on 1/14. The upcoming album finds Jodi King and Chris Rademaker choosing hope in the face of hardship. The recent flooding of their Nashville home inspired the 13-track collection as the couple realized rain precedes the rainbow. Produced by Seth Mosley, Mark Campbell and Colin Munroe, the album is colored by the duo's signature blend of positive pop and a retro groove. It boasts select songs from their 2020 EP, You've Got This, and future hits, "I'm Not Lucky I'm Blessed," "More" and "Nothing Surprises You," featuring Maverick City Music's Stefan Cashwell.
Watch official music video can be viewed below.