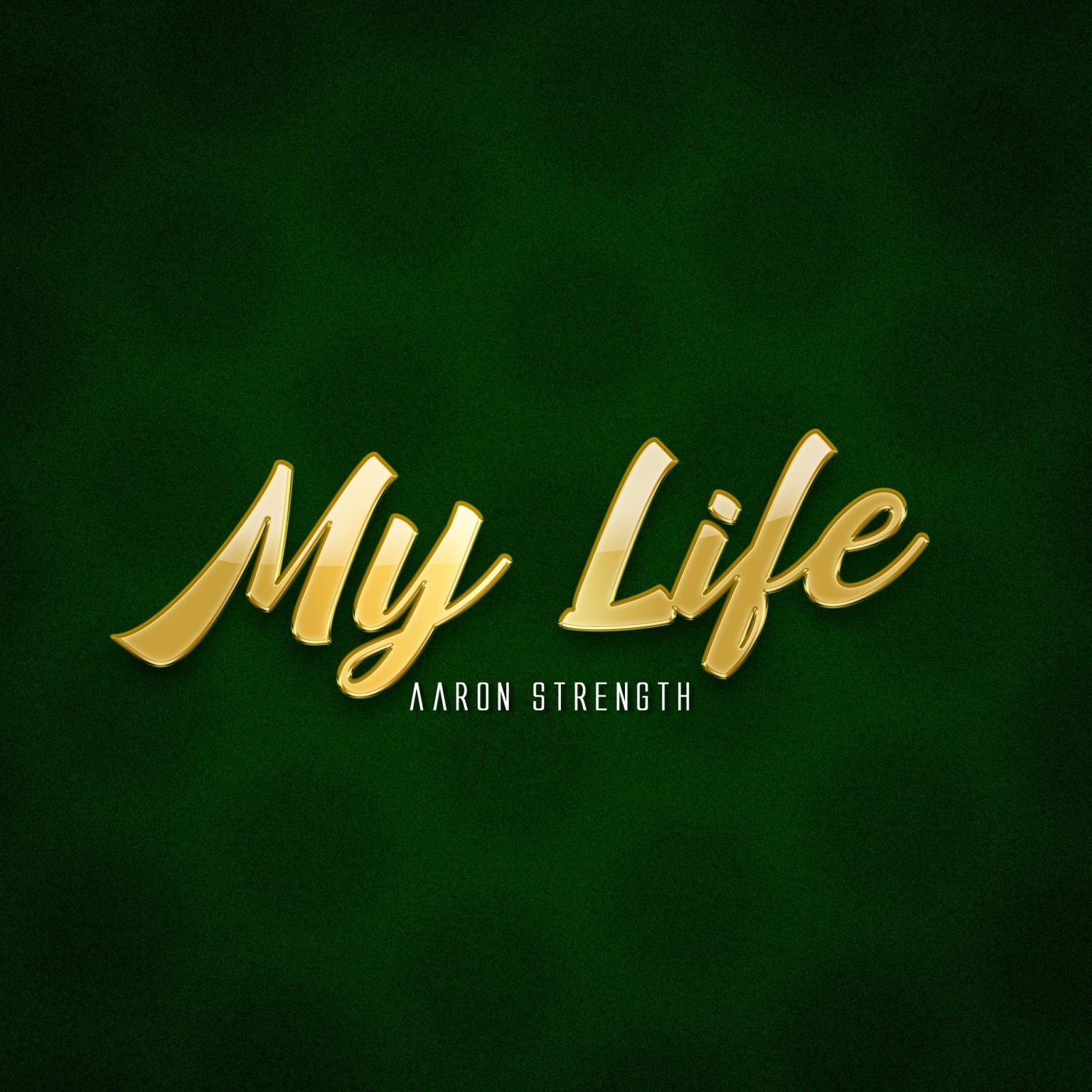 Download Mp3 : My Life – Aaron Strength
Emerging Gospel artiste, Aaron Strength begins the year with another soulful tune titled "MY LIFE".
MY LIFE is a song of worship which was birthed in deep meditation! Embracing the fact that in Him we have our being, without him, we're nothing. God's love for his children is mind blowing, considering that He sent Jesus to come died even when we were yet sinner!
God's love is immeasurable and incomparable and this love is really unmerited!
"My Life" is available for download below;