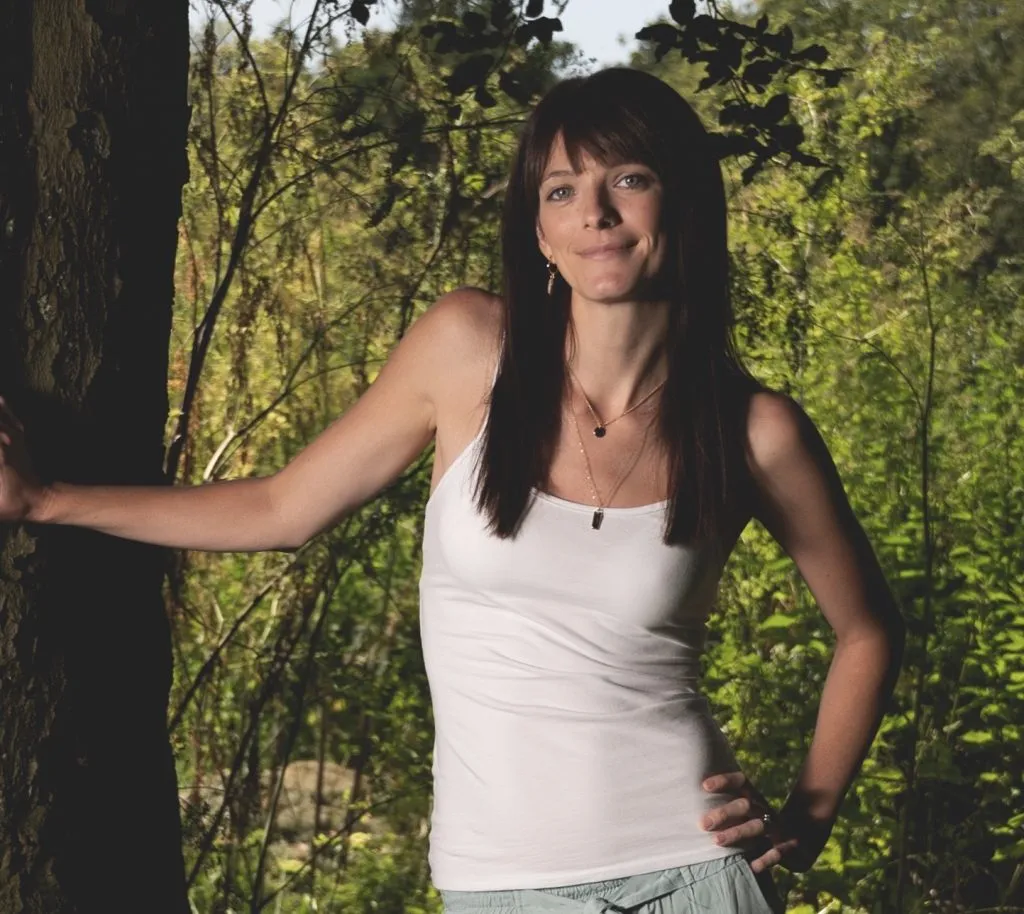 [Music] Free to be – Vicki Holden
 Vicki Holden releases her debut single titled "Free to be". The track can be heard below.
Vicki is a worship leader and songwriter & is also a wife, mother to two beautiful children and one awesome step son. Vicki grew up in a family of talented musicians. Her parents and older brothers were all skilled musicians so she was surrounded by music at a young age. However, music didn't capture her at this point as it did her family.