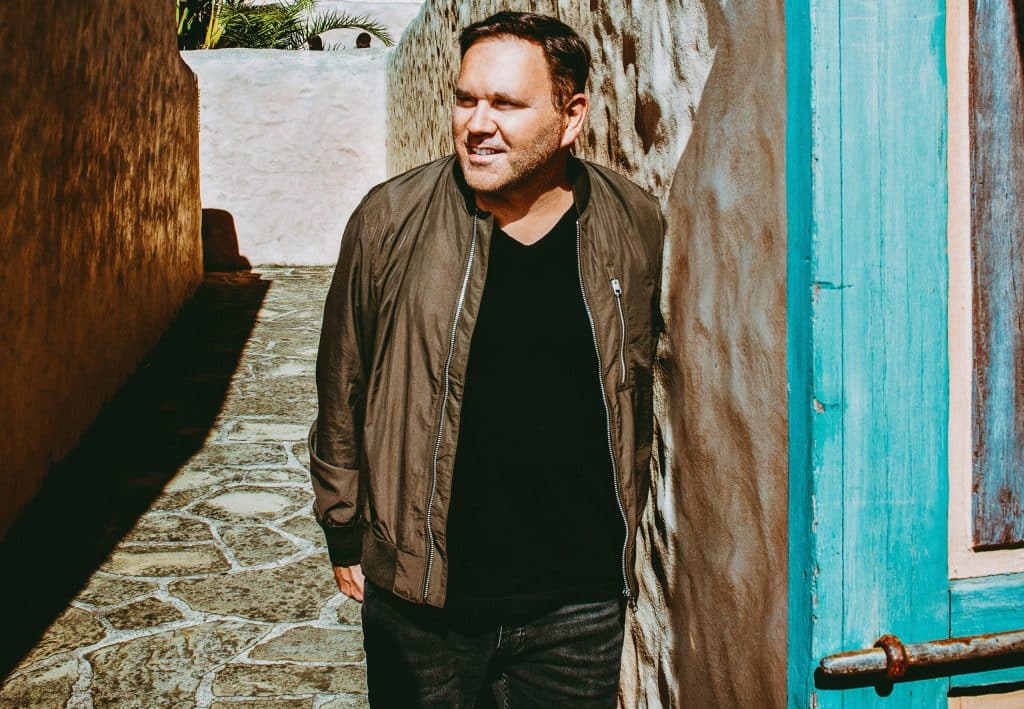 Matt Redman Announces New Album With The Release Of The First Single
Matt Redman introduces new single 'Son of Suffering' announcing an upcoming album. The song was penned by Redman alongside worship leaders and writers David Funk, Aaron Moses, and Nate Moore. 'Son of Suffering' encapsulates the mysterious beauty of Christ's blood and tears, as Redman notes that, "as well as taking us to the cross and celebrating how Jesus fought for our salvation there, this song is also about His solidarity with us in our own pain."
The new single brings remembrance to the Church that Jesus didn't just look down upon the world's pain but came down and met us in our struggle. A sense of divine acquainted with grief and suffering shines through the song, painting a worshipful picture of Jesus' humility and compassion.
"I think that might be a key thing to sing about this… so many people came out of the pandemic lockdown and are still experiencing an unusually tough season," Redman adds. 'Son of Suffering' carries on the worship leader's passion to find new ways of singing about the eternally glorious theme of the cross of Christ. Pursuing the sacred call of helping the Church to sing, Redman hopes that 'Son of Suffering' helps illuminate the heart of Jesus to any who sing it.
"Son Of Suffering" is available now.