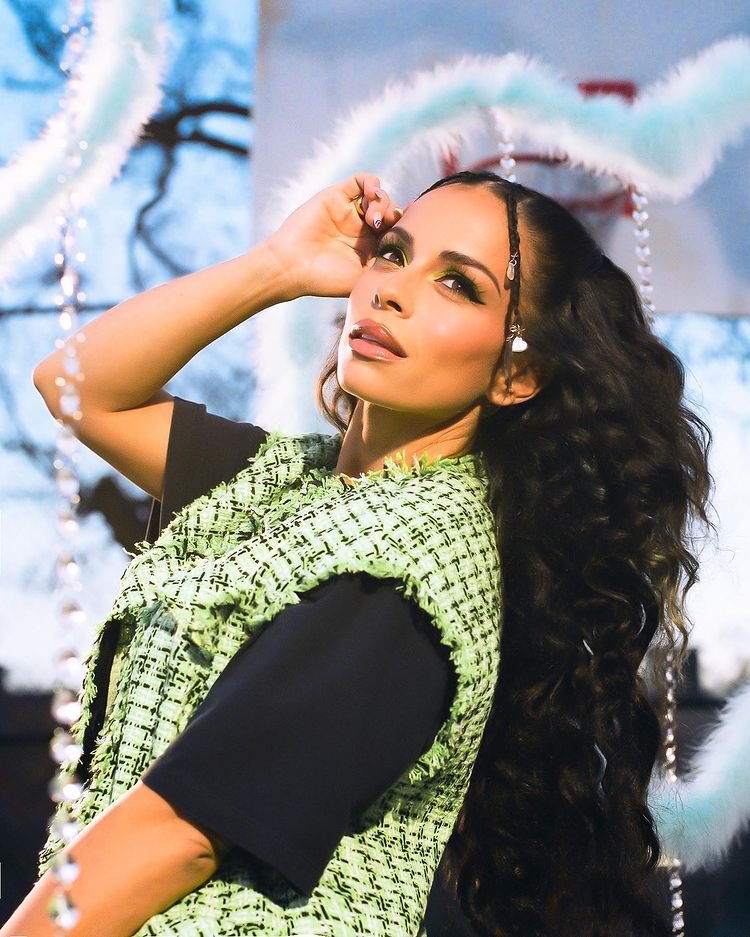 Blanca Shares Story Of Hurt & Redemption On 'The Heartbreak And The Healing' Album
Award-winning Curb | Word Entertainment recording artist Blanca shares her third full-length studio album, The Heartbreak And The Healing, today (Sept. 23, 2022). The new collection offers two sides of the same story — the hurt and the redemption.
Written in the wake of a painful divorce, the songstress vulnerably cracks her heart wide open on the all new 14-track collection that beautifully showcases the merger of her unstoppable voice and her transparent lyricism.
A diverse fusion of pop, Latin, hip-hop and Gospel, the LP follows Blanca on a journey of self-discovery as she rises from the ashes stronger and more empowered than ever before.
The fresh set features chart-topping hit "Even At My Worst" and current radio single "The Healing (feat. Dante Bowe)," which the pair recently performed at the 2022 K-LOVE Fan Awards, where Blanca was nominated for Female Artist of the Year.
The Heartbreak And The Healing was produced by Anton Göransson and Taylor Hill.