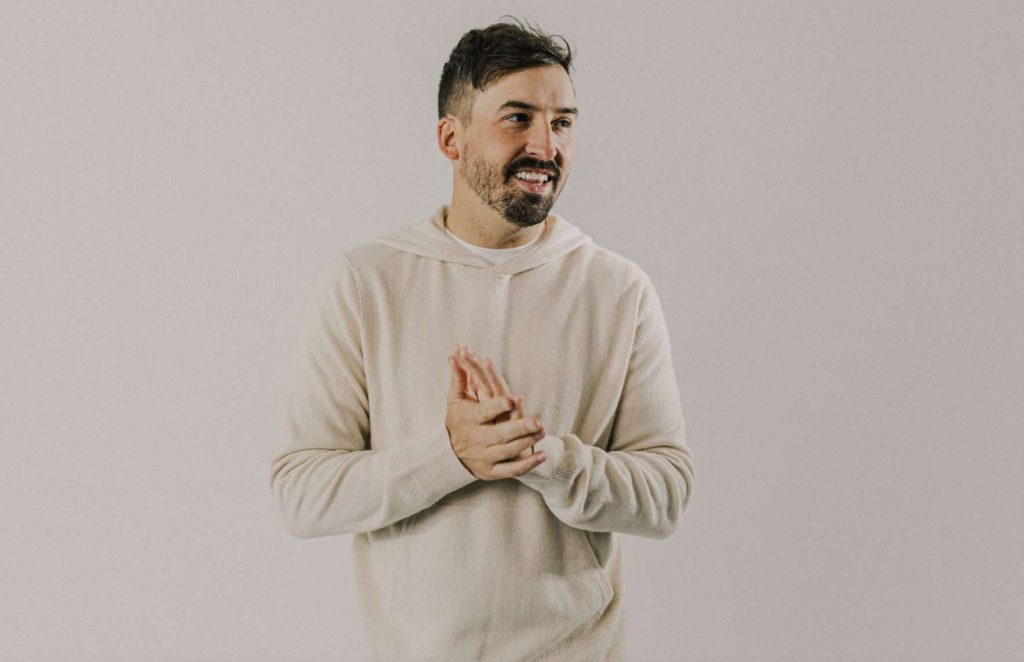 Justin Warren Releases "The Gift Of Christmas"
Raleigh, NC-based singer, songwriter and worship leader Justin Warren releases his first holiday single, "The Gift of Christmas," from Radiate Music.
Written with GRAMMY-nominated, two-time Dove Award-winning "Producer of the Year" Ian Eskelin (who also produced the track) and five-time Dove Award winner Tony Wood, the single carries a nostalgic and joyful melody that highlights the reason for the season.
"I love Christmas, and I love Christmas traditions," says Warren. "I can remember waking up early as a kid on Christmas Day excited to dive into the presents. I'll never forget how every Christmas morning before we started opening gifts my parents would sit us down, and my father would open up the Bible to Luke chapter two.
He would read the account of Jesus' birth and remind me and my sisters that Jesus is the greatest gift ever given.
"Now I'm all grown up with three boys of my own, and I'm excited every Christmas morning to carry on this same tradition with them," continues Warren. "I wrote this song alongside Ian and Tony to serve as a reminder that Jesus is the true gift of Christmas."
Justin Warren Releases "The Gift Of Christmas"
Stream & Enjoy