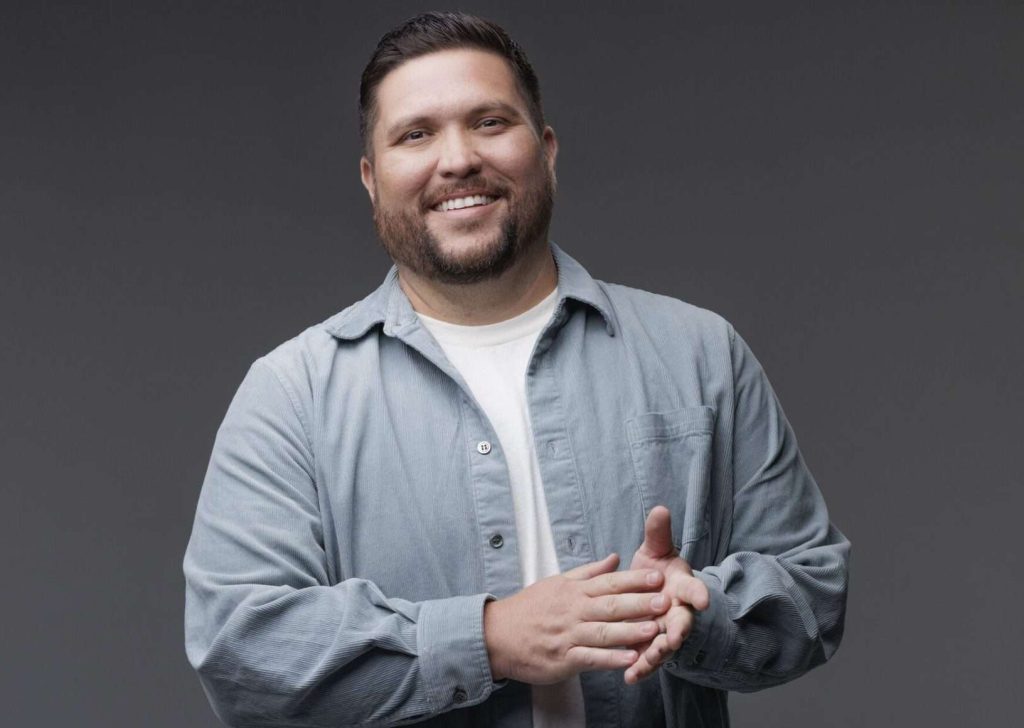 A New Heaven And A New Earth Artist Micah Tyler Releases "So Will I"
Chart-topping recording artist and songwriter Micah Tyler releases "So Will I"
The song is the sixth single from the multi-artist A New Heaven And A New Earth project, which celebrates the beauty of God's Creation and calls believers to be faithful stewards of the world. The full-length A New Heaven And A New Earth project is slated to premiere June 2024.
Co-writing "So Will I" with Dove Awards-nominated Garrett Moshier (CAIN), who also produced the single, Tyler drew inspiration for the beautifully crafted ballad from both the Old and New Testaments.
"The hook of the song is a little bit of a play on words from John 3:16," says Tyler. "For God so loved the world that he gave his only begotten son. And the world that they're talking about in that context is the people of the world – that God would love us so much that he would give his son Jesus. That was the jumping off point for me to start looking back and seeing God's dominion over Creation.
"If you look back at the beginning in Genesis, every time that He would create – the light, the stars, the moon, the oceans – He would say that it was good," continues Tyler. "If God would love this world, put this thing together and call this thing good, I think there's a challenge for us to do the same.
'So Will I' is just me going, OK, God, I want to make sure I'm worshipping you on top of these mountains that you created and from the depths of these canyons that you carved out. It's my response to this beautiful world that you call good."
A New Heaven And A New Earth Artist Micah Tyler Releases "So Will I"
Stream & Enjoy
In addition to "So Will I," A New Heaven And A New Earth tracks already released include GRAMMY-nominated, Dove Award-winning Building 429 lead vocalist Jason Roy's "It's All Yours;" iconic singer/songwriter Phil Joel's "Arms Around The World;"
recording artist, actress and producer MŌRIAH's "You Mean The World;" two-time Dove Award-winning, three-time No.1 Billboard-charting, Stellar Award-nominated Aaron Cole's "Together;" and "Our Common Home" featuring Roy, Joel and renowned recording artist, producer and college professor Don Chaffer (Waterdeep).
Each of these well-known Christian artists felt led to participate, responding to the call to write and record a song on taking care of Creation. The songs collectively cover rock, pop, hip hop, R&B, indie, folk/ Americana and more musical genres.