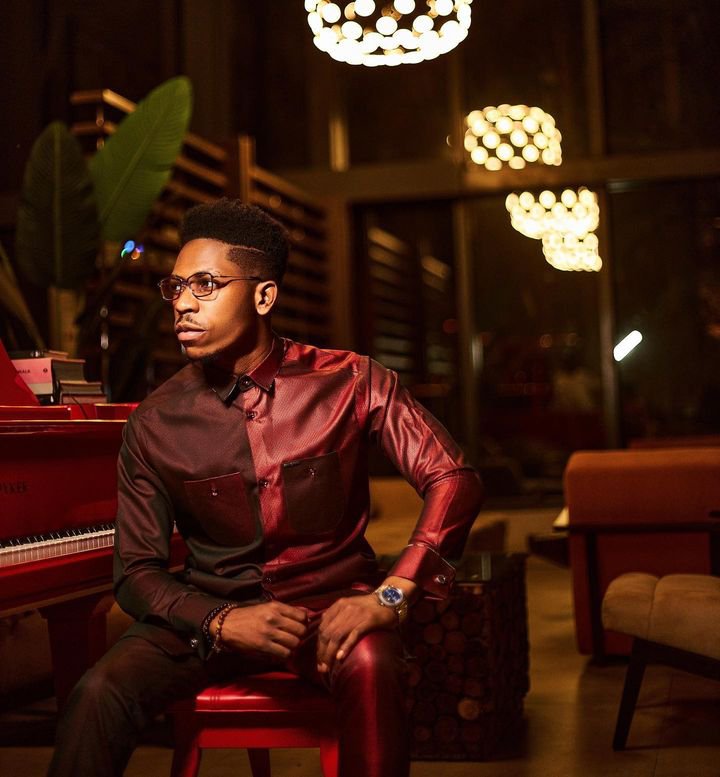 [Download] Meditate – Moses Bliss
Moses Bliss, the Nigerian gospel music minister, has recently released a new single titled "Meditate".
The song is part of his latest album, "More Than Music (Transcendent Worship)", and is the first track of the album.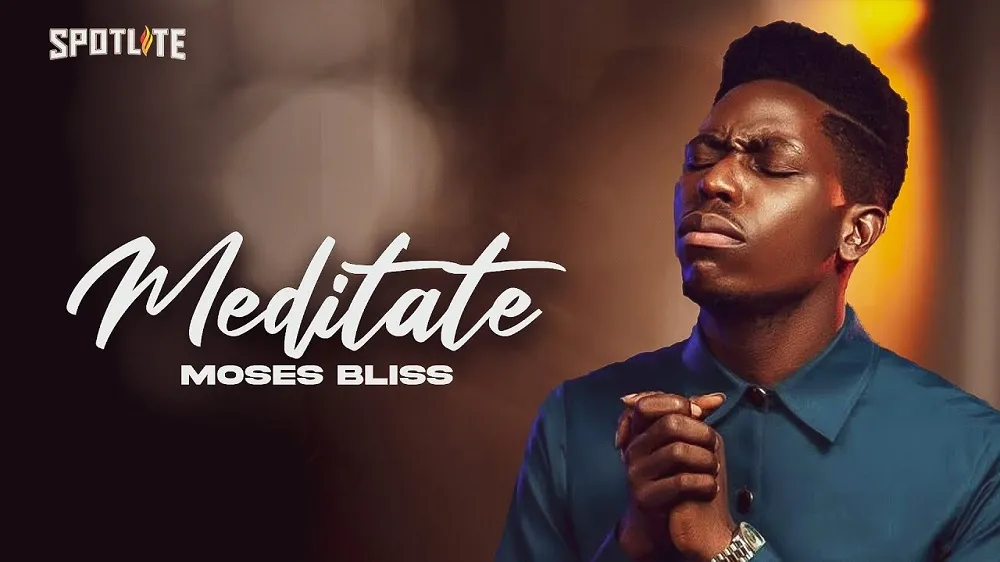 Moses Bliss, known for his powerful vocals and songwriting skills, has created a power-packed song that aims to inspire listeners to meditate on the word of God. The song is a beautiful blend of contemporary gospel music and soulful lyrics that are sure to uplift and encourage those who listen.
With this new release, Moses Bliss continues to cement his place as one of Nigeria's most talented gospel musicians.
Meditate – Moses Bliss
Watch Lyrics Video & Download Audio Below;
Meditate By Moses Bliss
The word of God will not depart
Out of my mouth everyday
I will meditate therein
Everyday, every night
Cause the word of God in my mouth
Is the Lord talking
The word of God in my mouth
Is the Lord talking
I will meditate on Your word
I will speak what it talks about
I will stay in Your presence
Everyday I live
I will meditate on Your word
I will speak what it talks about
I will stay in Your presence
Everyday I live
Cause the word is working
The word is working
The word is working
The word is working
The word is working
Working
The word is working
Working
The word is working
Working
The word is working
(It is working in my life)
Working
I will meditate on Your word
I will speak what it talks about
I will stay in Your presence
Everyday I live
I will meditate on Your word
I will speak what it talks about
I will stay in Your presence
Everyday I live