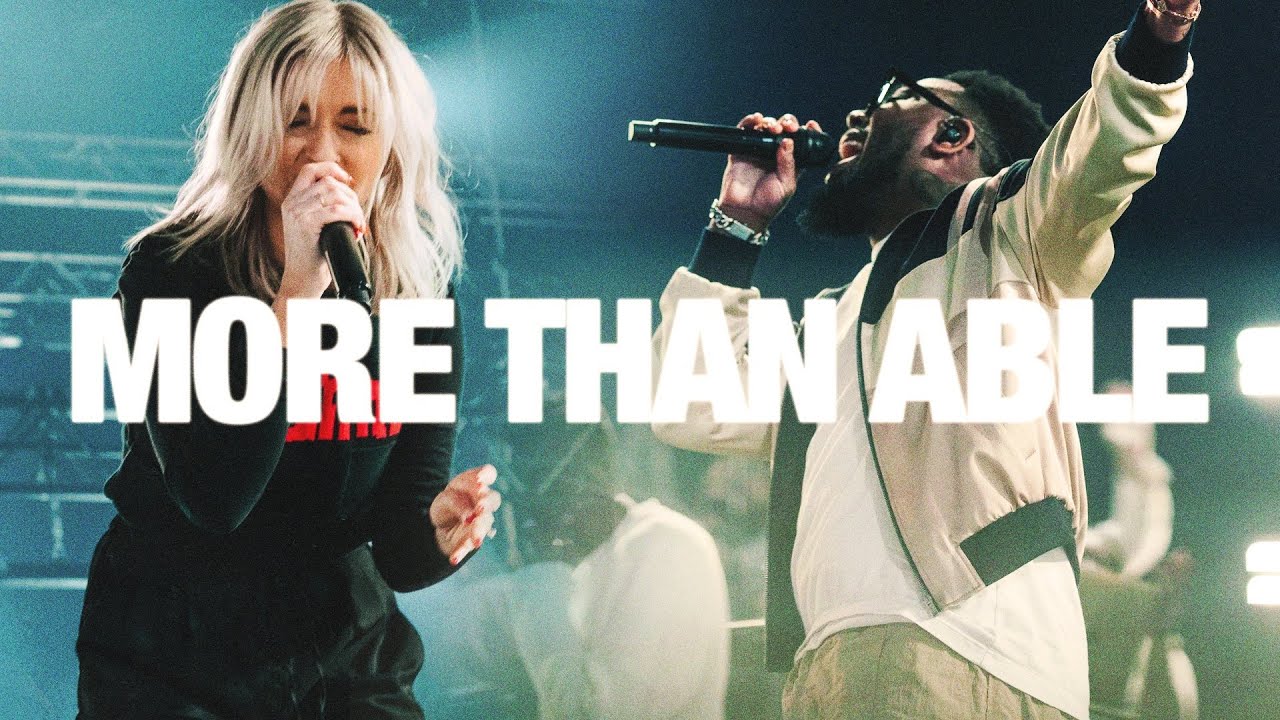 [Download] More Than Able ft. Chandler Moore & Tiffany Hudson – Elevation Worship
GRAMMY Award-winning group Elevation Worship releases a new single today, "More Than Able," featuring Chandler Moore and Tiffany Hudson.
"More Than Able," led by Chandler Moore and Tiffany Hudson, was penned by Moore along with Steven Furtick, Ben Fielding, and Naomi Raine. The powerful anthem sings,
"When did I start to forget all of the great things You did / When did I throw away faith for the impossible? How did I start to believe You weren't sufficient for me / Why do I talk myself out of seeing miracles? You are more than able / Who am I to deny what the Lord can do?"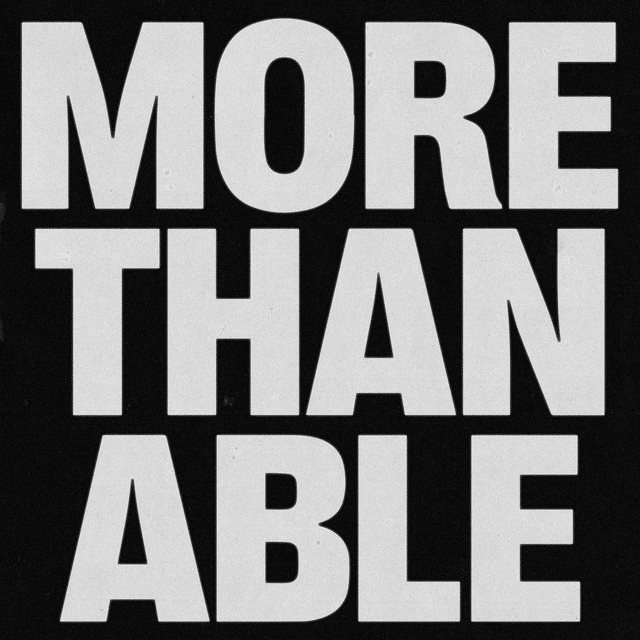 "I don't know what it is about age, but it can talk you out of a lot of things," Elevation Worship's Chris Brown shares. "Growing older can have you start playing it safe, getting comfortable enough with your life that you begin to operate in your own strength, or maybe even cause you to no longer believe God for greater things because you stopped remembering all that He's done for you, or you've quit paying attention to how He's in the rhythms of life with you."
Brown continues, "But the truth is, God is still writing your story, so don't give up believing Him for more. You don't have to have it all figured out, you don't have to know how it's gonna turn out, just trust that God is in the details of your life working all things together for your good."
The anticipated release of "More Than Able" follows their latest single, the No. 1 commanding worship hit "Same God," featured on their GRAMMY-nominated album LION. Their 14th career project was recognized in the "Best Contemporary Christian Music Album" category, which they won the previous year for Old Church Basement, their live collaboration album with Maverick City Music.
More Than Able ft. Chandler Moore & Tiffany Hudson – Elevation Worship
Watch Video & Download Audio Below
Additionally, LION was nominated as "Worship Album of the Year" and "Musical Packaging of the Year" at last year's 53rd Annual GMA Dove Awards.
Beginning next month, the group will begin their "Elevation Nights" spring tour with Pastor Steven Furtick. Hitting major markets such as Austin, Oklahoma City, Minneapolis, Denver, and Toronto, they have also added more dates to their "Elevation Nights" fall tour. Find the most up-to-date information at ElevationNights.com.
Lyrics:
When did I start to forget
All of the great things you did
When did I throw away faith for the impossible
How did I start to believe
You weren't sufficient for me
Why do I talk myself out of seeing miracles
You are more than able
You are more than able
You are more than able
You are more than able
Who am I to deny what the Lord can do
Now I see all that I have
And I've got my confidence back
I put my trust in the one who still does miracles
You do miracles
You are more than able
You are more than able
You are more than able
You are more than able
Who am I to deny what the Lord can do
Can you imagine
with all of the faith in the room
what the Lord can do, what the Lord can do
It's gonna happen
Just let the Way Maker through
He's gonna move, He's gonna move
Anything is possible
Anything is possible
Anything is possible
Who am I to deny what the Lord can do
I've come a long way
I've seen how you work
There's so much goodness and grace
Much more than I deserve
I know who I am
I can't stay where I'm at
We've come this far by faith
And I just can't turn back
You're not done with me yet
You're not done with me yet
There's so much more to the story
You're not done with me yet