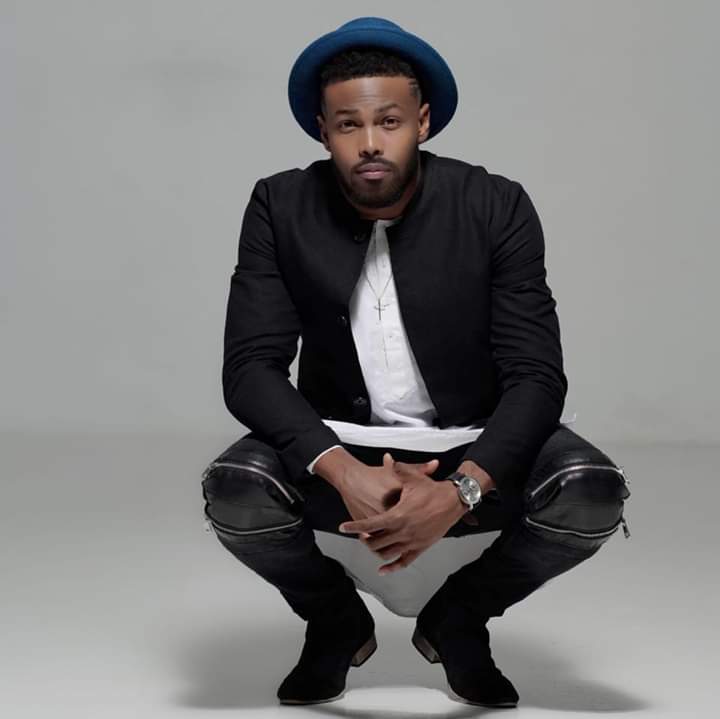 DARREL WALLS DISHES OUT SONG TO THE KING (EP)
Darrel Walls Leader and oldest member of the Grammy nominated sibling quintet THE WALLS GROUP who just hosted the third edition of his "THE AWAKENING EXPERIENCE" has been making the headlines for his epic extended play "Song to the King" which was released barely days after the awe-stricken worship experience.
Apparently we have always known the 28 year old for his awesome song writing skills, but this Ep kinda took the lid off the worshiper side of the avid vocalist. Irrefutably Darrel has been grinding and the whole world cannot help but reckon the grace of God upon his life.
Song to the King is basically a collection of 8 powerful tracks including remakes of Pieces and Have your way (By Amanda cooks and Travis Greene receptively) all resonating the Unending, Overwhelming love of God and the ever yielding heart cry of a worshiper. Definitely worth making the runs on your playlist.
Listen Below: