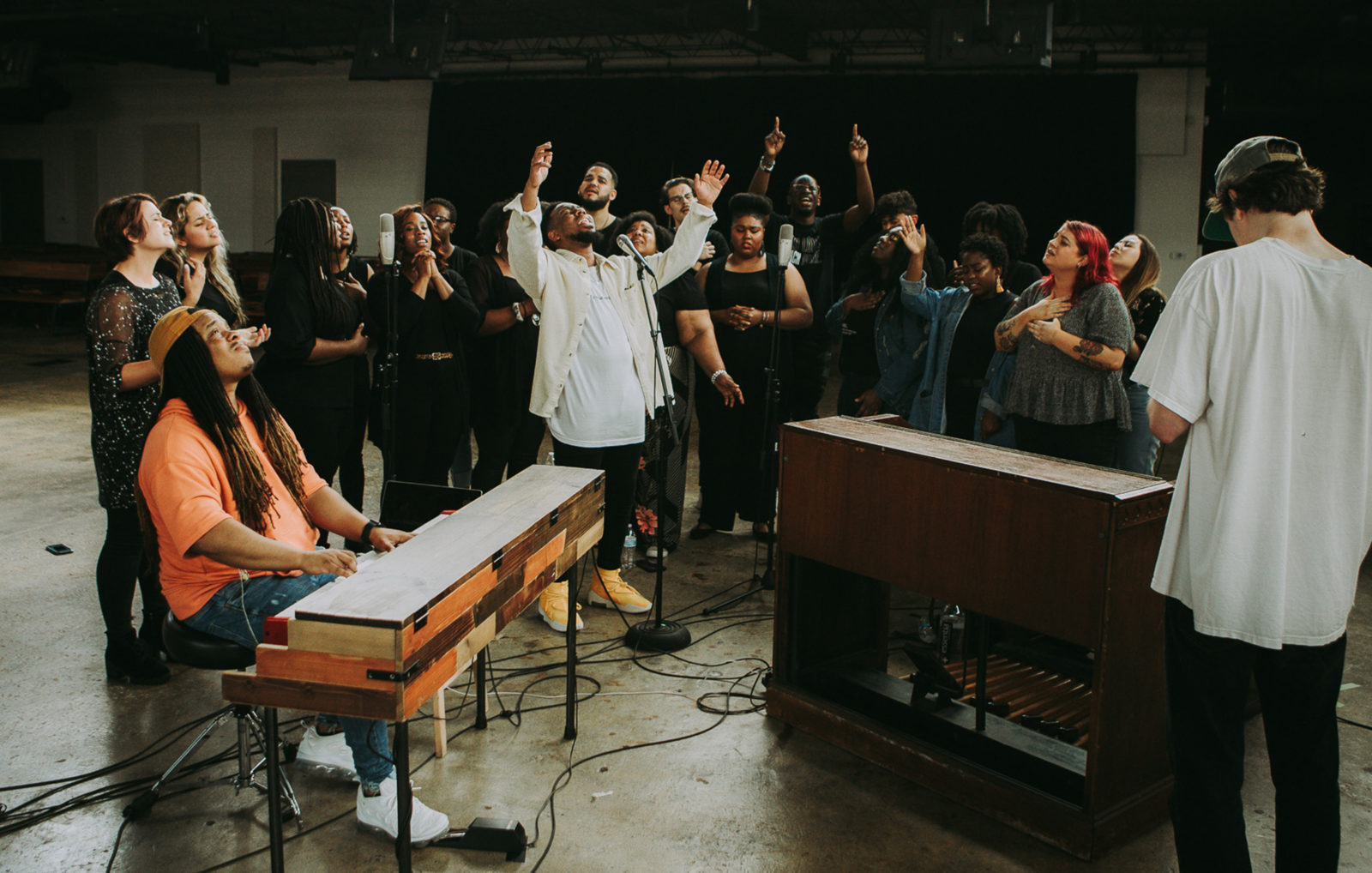 Crowder: Good God Almighty (Live) Ft. Maverick City Choir
Genre-defying artist and multi-instrumentalist Crowder has released a new live video for his latest single "Good God Almighty." This live video features the Maverick City Choir.
"This song is just some good old fashioned group singing," Crowder shared on social media. "And what I love about that is it is a group of people in harmony together. That's what we need and what I'm praying for, some harmony and togetherness."
"Good God Almighty"  is available now for download and streaming.
Watch Video Below