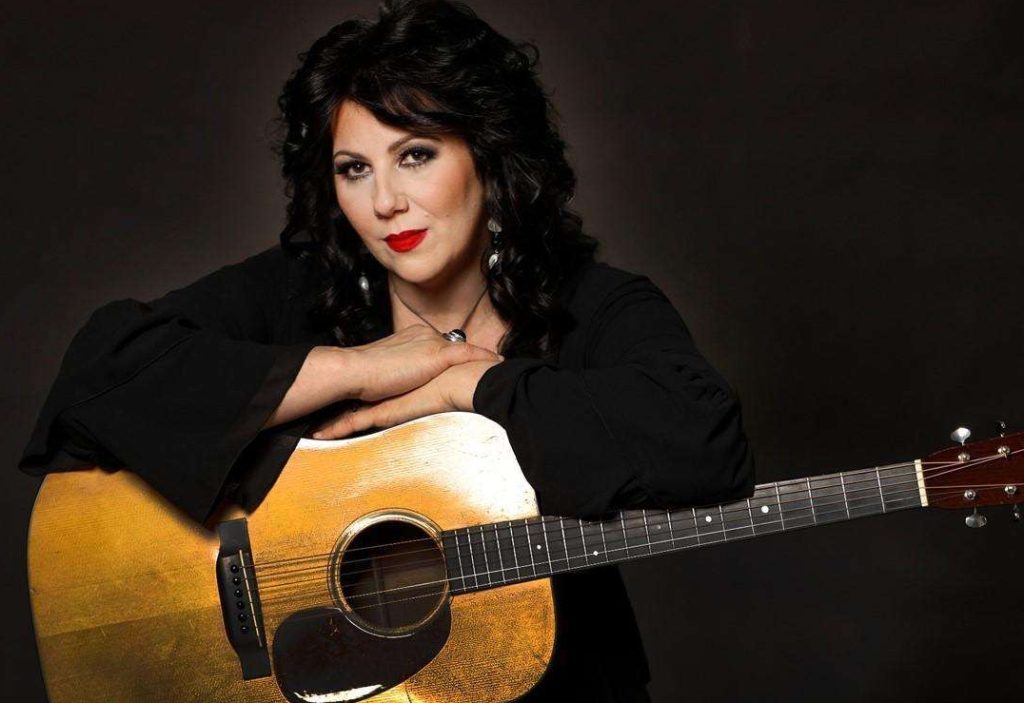 Becky Isaacs Bowman Receives First Solo GRAMMY Nomination For Best Roots Gospel Album
Becky Isaacs, a distinguished artist known for her soul-stirring musical prowess, has recently earned a monumental achievement in her career with her first solo Grammy nomination for her album Songs That Pulled Me Through the Tough Times.
This nomination serves as a resounding acknowledgement of Isaacs' artistry and the profound impact her music has had on audiences, particularly during challenging moments.
Songs That Pulled Me Through the Tough Times is more than just an album; it's a heartfelt collection of melodies and lyrics that resonate with the human experience. The nomination recognizes not only Isaacs' exceptional vocal abilities but also the emotional depth and authenticity she brings to her work.
The album stands as a testament to Isaacs' ability to create a musical tapestry that offers solace, inspiration, and connection to those navigating difficult chapters in their lives.
Fans and critics alike are celebrating this nomination, recognizing the album's impact on the emotional and cultural landscape. Each track becomes a beacon of strength, a source of comfort, and a reminder that music has the power to transcend hardships.
Isaacs' ability to channel her own experiences into the universal language of music has struck a chord with listeners, making her nomination not only a recognition of her talent but also a celebration of the collective human experience.
Stream & Enjoy
Isaacs' journey to this Grammy nomination is a testament to her dedication to her craft and her commitment to creating music that makes a meaningful impact. The nomination not only honors her past achievements but also opens new doors for her future endeavors. It marks a pivotal moment in Isaacs' career, signifying that her art has not only been noticed but deeply appreciated on a grand scale.
Becky Isaacs commented on the nomination stating, "When I had the vision to make this "dream come true" project to honor my guitar heroes and sing with some of my dearest friends, little did I know what lay ahead for me.
Surviving a life changing car accident just six weeks after this project was released, proved once again that these are still Songs That Pulled Me Through The Tough Times. I am humbled and grateful for this nomination. I love you!"
As the music community eagerly awaits the Grammy Awards, Isaacs and her fans share in the excitement and pride of this well-deserved recognition. The nomination for Songs That Pulled Me Through the Tough Times is a moment of triumph not only for Becky Isaacs but for the transformative power of music to heal, uplift, and unite us all.