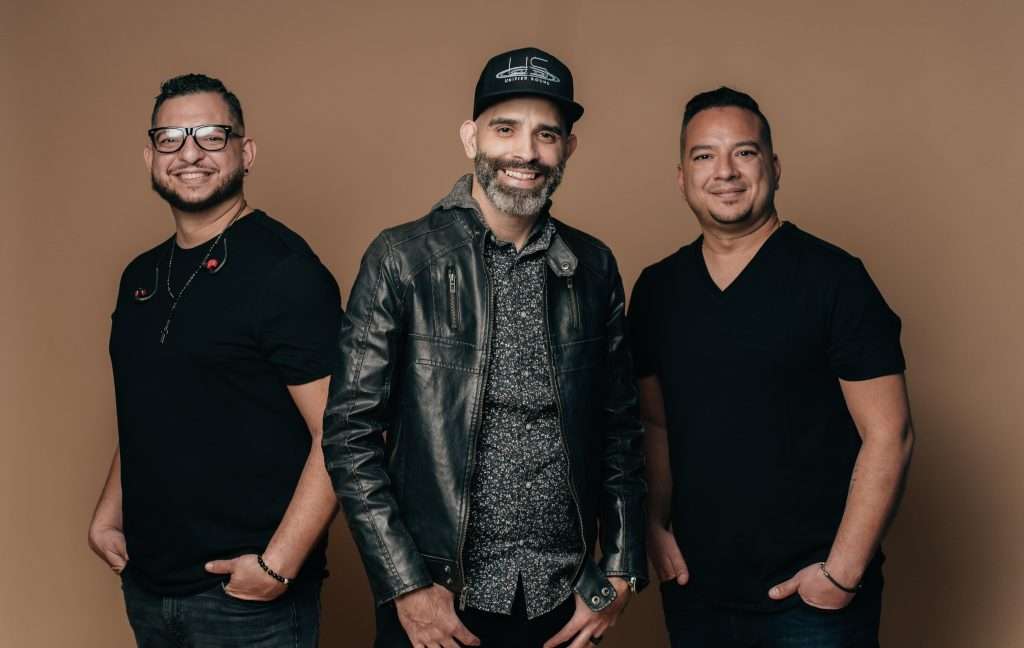 Unified Sound Releases 'Cantaremos (En Vivo)'
Unified Sound releases their awaited debut album, "Cantaremos (En Vivo)," a 10-song "journey of worship" that takes listeners through revisited, lively versions of influential songs that have shaped the Church over the past few years.
The band is comprised of musicians and worship leaders from various cities, all playing an integral part in their Hispanic church communities and enriching their music with a unique Latin flavor.
"Our mission is to play a vital role in sharing a unique and refreshing musical expression that reflects the essence of God's heart encompassing worship from people of all tribes and languages," said band leader Joel Lopez. "Cantaremos (En Vivo)" features various artists such as Dr. Ron Kenoly, Ingrid Rosario, Abraham Velazquez, and more.
With their new album, Unified Sound aspires to awaken a passion for worship in the Church, which they uniquely express in a genre that sets itself apart from most of today's North American worship sounds.
"We believe in the power of embracing diverse elements from our beautiful world and various cultures, uniting together to craft a harmonious sound that binds the body of Christ in worship," Lopez concluded. "Cantaremos (En Vivo)" highlights the joy of worshipping God in community.
Unified Sound Releases 'Cantaremos (En Vivo)'
Stream & Enjoy