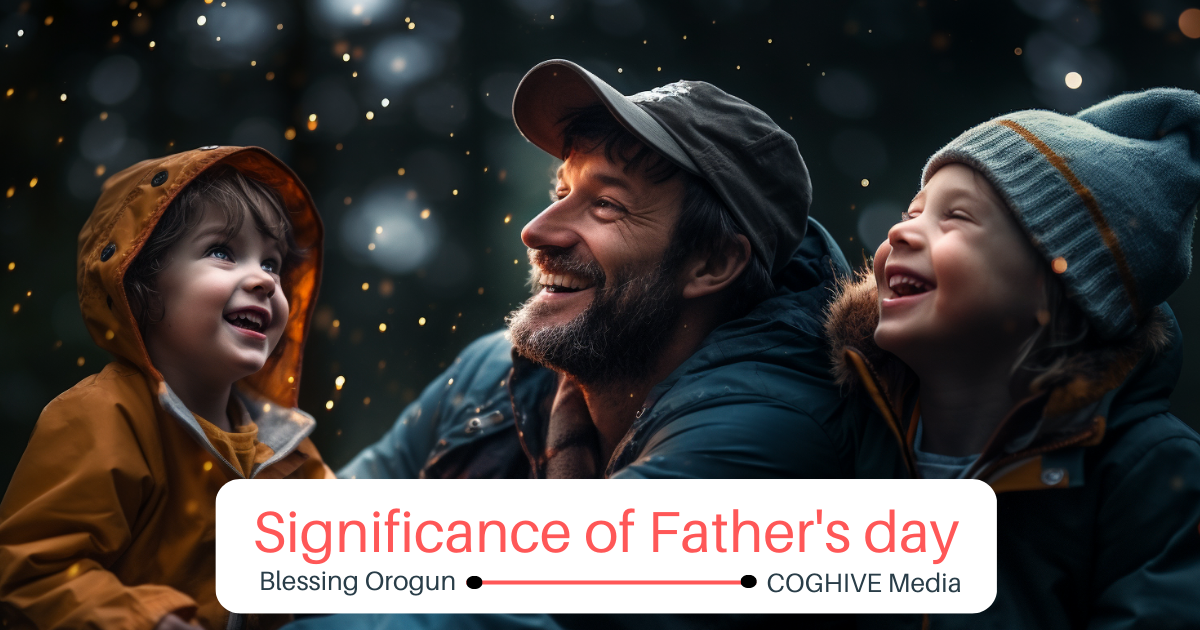 The Significance of Father's Day
The praise of a father often goes unsung, and the sacrifices he makes for his family might go unnoticed. Fathers are not appreciated enough, as we tend to expect that fulfilling their obligations is all they do.
However, there is more to their role than meets the eye. They face struggles, yet they rarely share them, fearing they might be perceived as weak. As we grow older, we begin to understand these complexities.
Nevertheless, like everyone else, fathers deserve recognition, and that is why the commemoration of Father's Day holds such great significance.
Many men are adept at hiding their pain, tears, and hardships. They have been conditioned to be strong throughout their lives, leaving them unsure of how to express vulnerability or ask for help.
While they possess emotions, only a few have a safe space to express them. It often feels as though their worth is predominantly tied to their ability to provide for their families, and a father who falls short in this aspect is sometimes undervalued.
Father's Day offers an opportunity for fathers to be seen, acknowledged, and celebrated. One day is not enough to fully appreciate the countless sacrifices a good father makes throughout his lifetime.
However, it serves as a memorial that we will continue to cherish. If it takes this special day and numerous ordinary ones to remind our fathers how much we love and cherish them, then let us embrace it.
The term "father" extends beyond the biological progenitor. It encompasses the male figures in our lives who provide, protect, lead, correct, guide, and encourage us as we navigate our paths.
A father is our first superhero, the person we can always rely on no matter what. It is not merely a title. The one who bears the name "Father" is the role model we look up to, shaping our perspectives and influencing our relationships with others.
For some of us, our fathers are connected by blood, while others have found father figures through bonds. Some are even fortunate enough to have both blood and bonded fathers. On this day, we remember our heroes and choose to honour them for their labour of love.
They have held our hands and guided us into the light. They have crawled and walked so that we could run and fly. They have selflessly given themselves so that we may have the best chance at life.
When someone is doing well, they should be appreciated for it. Instead of focusing on our fathers' shortcomings, let us highlight their strengths and let them know that we do not take any of their efforts for granted.
Regardless of the time we have spent or will spend with our fathers, may we always cherish them and remember that true improvement comes from appreciation and inspiration, not constant criticism.
Let this day serve as a reminder to sing the praises of our fathers as loudly and for as long as we can. And, most importantly, may the legacy of our fathers' songs continue to live on through us.