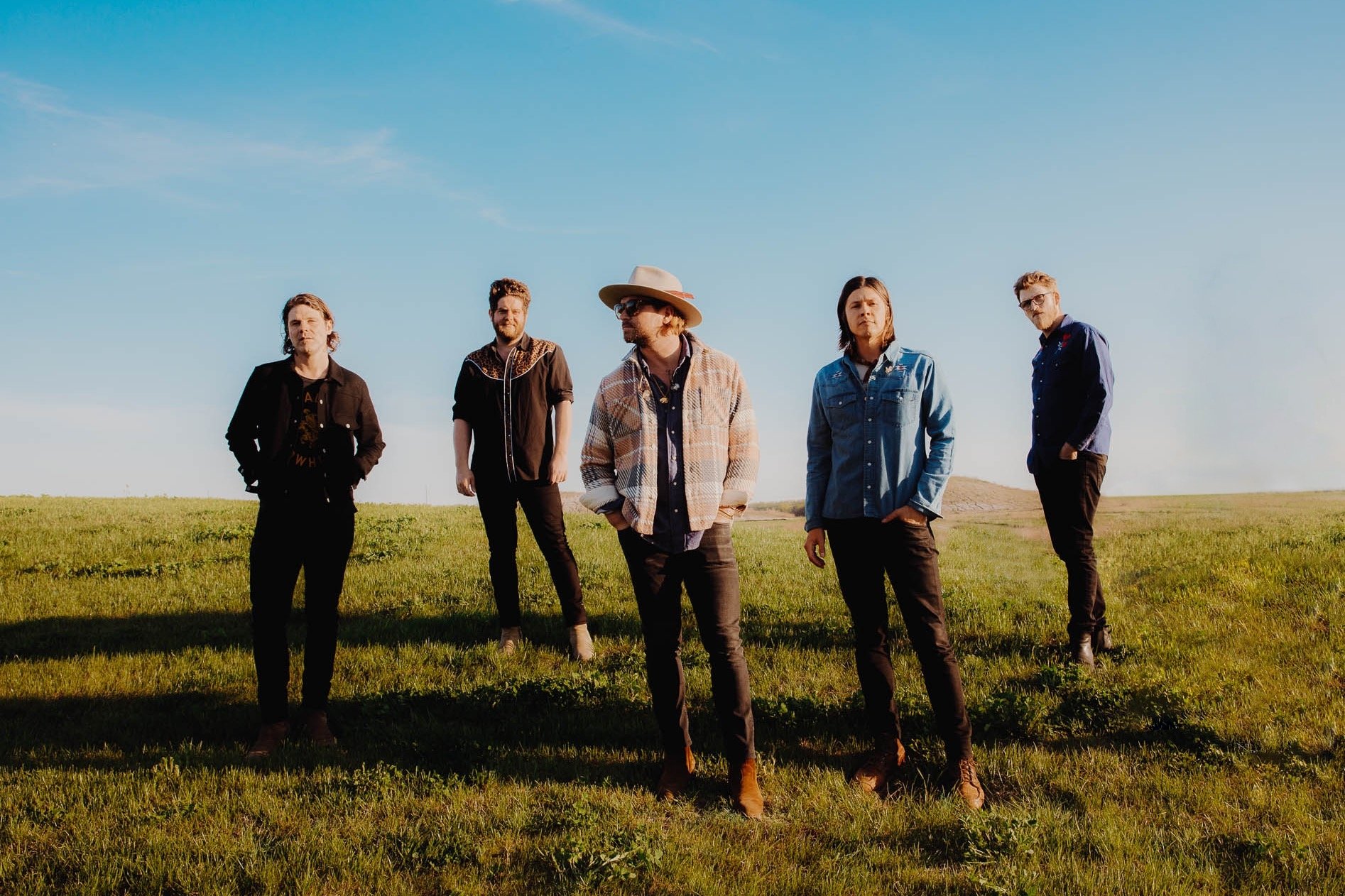 Talk Of The Town (Acoustic) – NEEDTOBREATHE
GRAMMY-nominated rock band NEEDTOBREATHE has dropped an acoustic version of their hit summer song "Talk Of The Town." The single is the first new music of 2022 from NEEDTOBREATHE and the first independently released track.
"Talk Of The Town" is available now for streaming/downloading.
"We recorded it in Nashville on a day off and are really proud of how it turned out. Hope you all dig it," NEEDTOBREATHE shared in an email to fans.