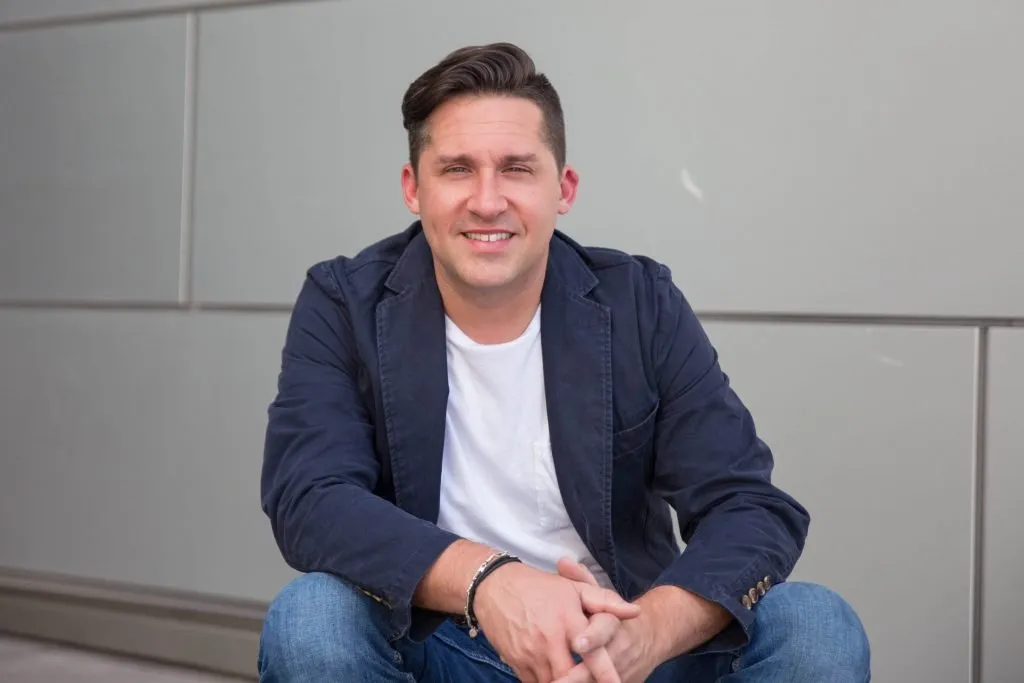 Josh Blakesley Delivers Fresh Take On Popular Hymn "Alleluia! Sing To Jesus"
One of the most popular Catholic/Christian recording artists, Josh Blakesley, will release his latest single "Alleluia! Sing to Jesus" on September 16, 2022. This marks the third single released by Blakesley for his upcoming new album Outpoured that will be available in early 2023. The first single was "Come to the Banquet," and the second song was "Jesus, I Trust in You." The series of new singles will culminate with Blakesley's seventh album and Outpoured Tour in 2023.
"Alleluia! Sing to Jesus," may be one of the most recognized hymns in the Catholic Church, said Blakesley. "It is not simply a song of the resurrection of Jesus, but an intimate profession of the hope we find in Him. It reminds me that every new day gives us reason to honor our Creator and Savior King. My hope for this new arrangement is that it will bring renewal to all who pray with it."
Blakesley's music talent and his strong faith has led to him becoming a major contemporary Catholic/Christian artist, while appearing with his band at faith events around the country. He believes that he has a calling to make music that will move people into prayer and action. At the same time as a Christian songwriter, he wants to create songs that honor traditions while still speaking to the modern Church.
Blakesley stays on an active tour schedule with his music that consists of appearances at concerts, youth rallies and worship retreats. He will also be one of the hosts for a pilgrimage to the Holy Land in April 2023, and additional information about the trip is available at https://bit.ly/3CPt5VJ.