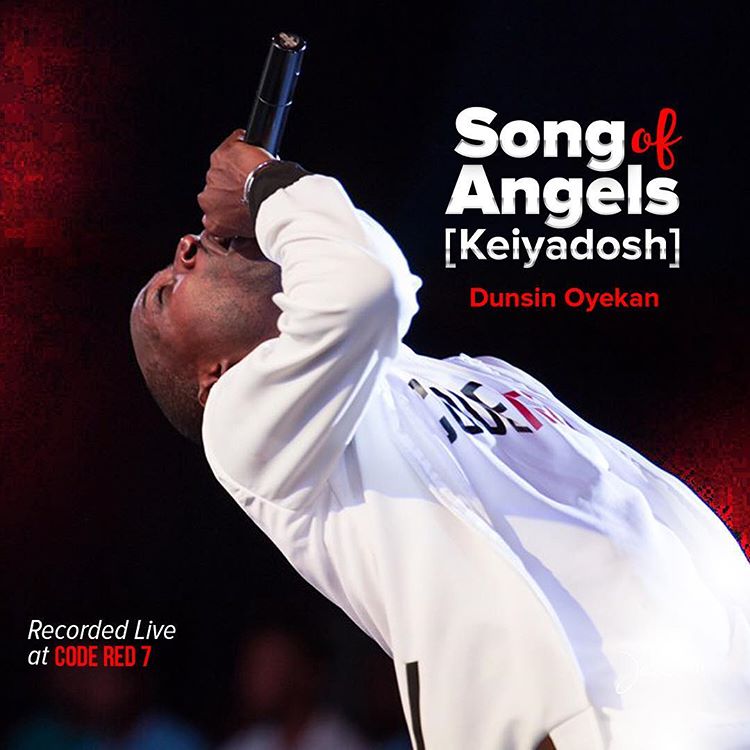 Song of Angels (keiyadosh) – Dunsin Oyekan
Renowned indigenous Gospel minister and recording artist Dunsin Oyekan has been having an epic cruise through the year 2018 releasing timeless melodies blessing the hearts of worshipers all over the world and has yet again released a top notch anthem SONG OF ANGELS (Keiyadosh).
Apparently flesh and blood could not have revealed  this enchanting melody to the avid singer and CODE RED frontier. Indeed the kingdom of God sufferereth violence and only the violent taketh it by force. There is no better way to say this, You can't listen to this piece and not become belligerent against the enemy, wanting all he has stolen from you.
Watch & Download Audio