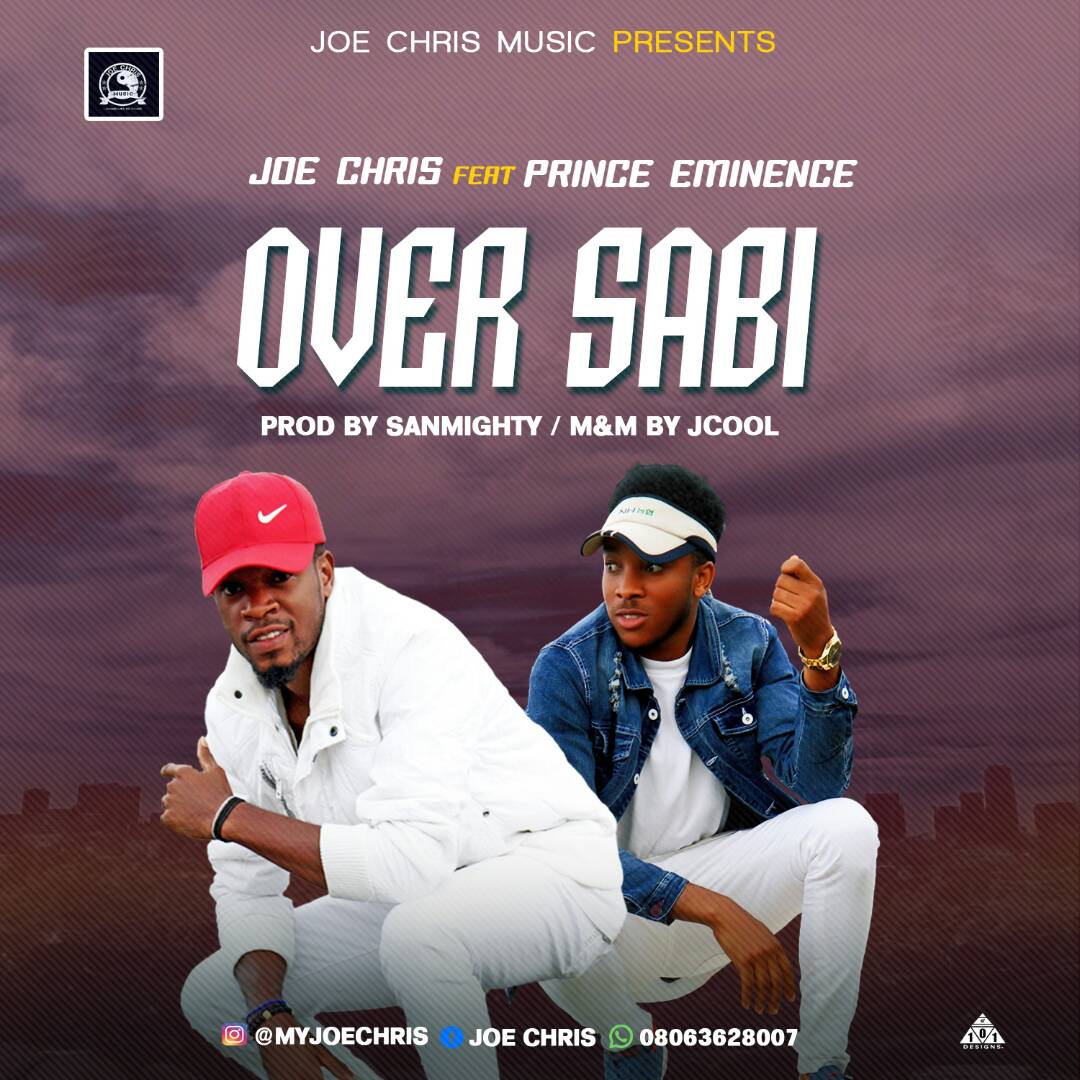 OVER SABI – JOE CHRIS ft Prince Eminence
We have apparently heard of Olowogbogboro, Jagun Jagun, Agidigba and now thanks to Joe Chris a J.town based artist popularly herald as Baba Pikin we are hearing OVER SABI. Indeed God is so magnanimous his infinite string of names become a reality to his people consistently.
I was extremely excited writing this song. The inspiration came like a speed of light and God directed the flow. OVER SABI is a sarcastic slang used on people who feel they know everything. But GOD is the ultimate, the Bible said nothing is to hard for Him to do. He can do all things. If He blesses, you can't contain it, if he loves, he loves with everything, if he heals, He heals completely. He does his things in excess and he's very good at what he does. Over Sabi God.. I call him mighty God
Shared Joe Chris
Indeed everything God does, he does completely and there is no better way to extol the name of the Lord on your Birthday Than This. You will surely want to give it an ear.