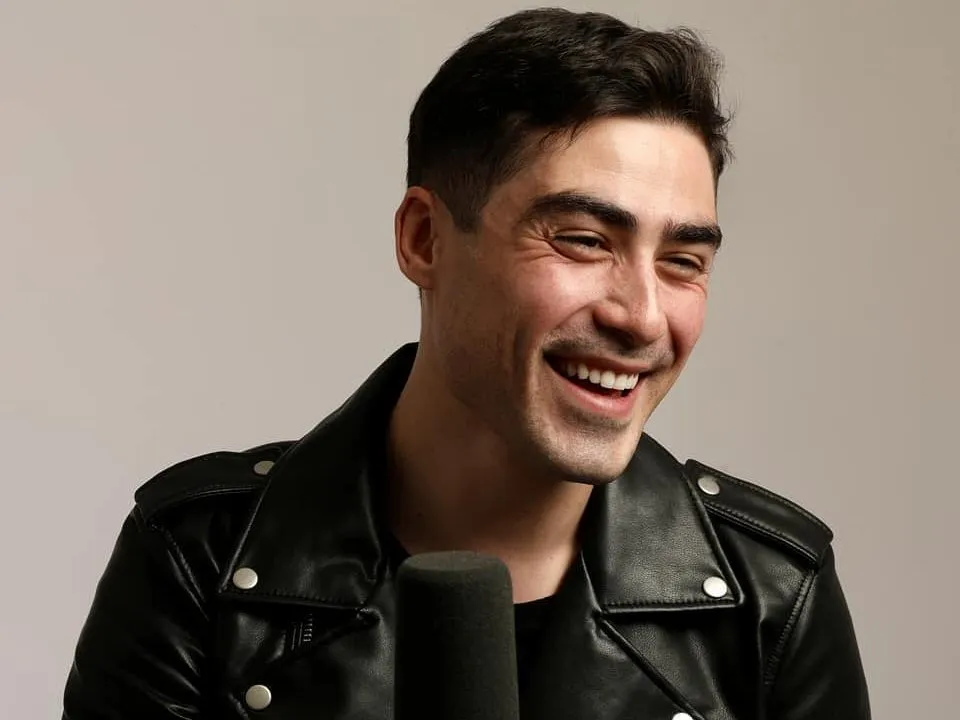 Samuel Adrián Delivers "Dios Es Bueno" January 27 Ahead Of Debut Album
Samuel Adrián, youth leader from Monterrey, Mexico, releases "Dios Es Bueno" (via Gaither Latino) on Friday, January 27. The track marks the third song from Adrián's forthcoming debut album De Vuelta En Casa, produced by iconic Latin songwriter and producer Rudy Peréz, slated for release on April 7 (Good Friday).
"I wrote 'Dios Es Bueno' inspired by the words of King David in Psalm 23. I believe that if we keep in our mind and heart that God is good and faithful in every season of our lives, even in the darkest moments we will experience the inexplicable refuge of God's peace. I don't know what your reality is today, but I invite you to listen to this song with a heart receptive to God's truth. God bless you," says Adrián.
("Escribí esta canción inspirado por las palabras del rey David en el Salmo 23, creo que si tenemos presente en nuestra mente y corazón que Dios es bueno y fiel en cada temporada de nuestra vida, incluso en los momentos más oscuros podremos experimentar el refugio inexplicable de la paz de Dios. Te invito a que sin importar cual sea tu realidad hoy, escuches esta canción con un corazón receptivo a la verdad de Dios. Dios te bendice.")
De Vuelta En Casa is the inaugural project from Gaither Latino, a new JV imprint from Peréz and Nashville-based music, publishing and media brand Gaither Music Group.
Listen to Adrián's debut single, "No Hay Otro Nombre Igual" (9.30) — featuring renowned Colombian jazz pianist Jesús Molina — here.
Pre-order/pre-save "Dios Es Bueno" here.
Pre-order/pre-save De Vuelta En Casa here.