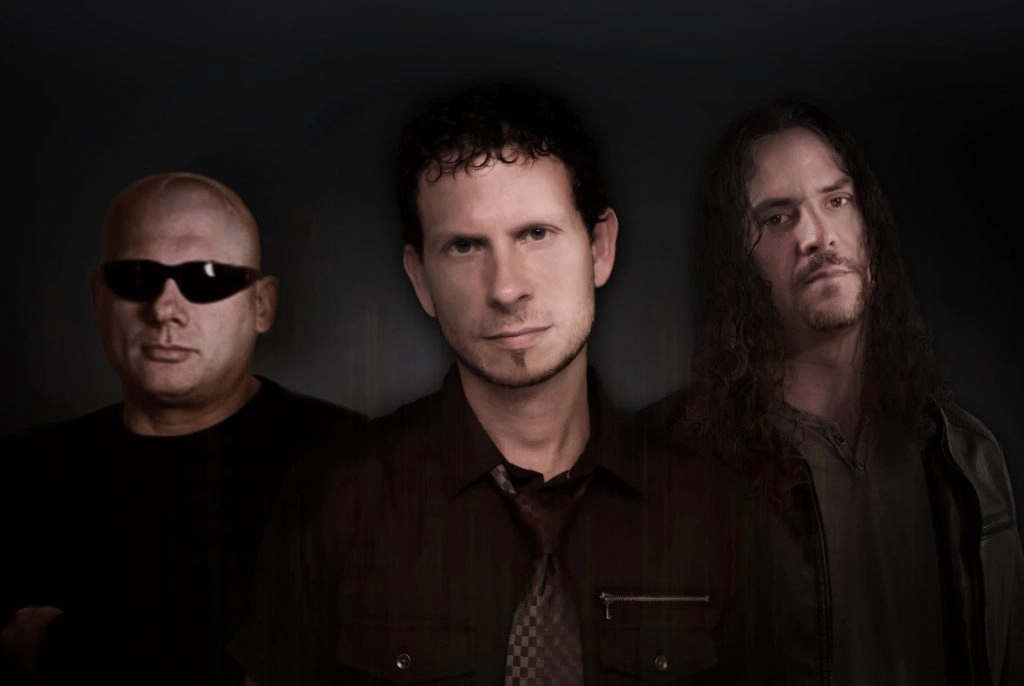 [Music] Let It Go – Love Like Gravity
"Let it Go," a new single from popular Christian rock band Love Like Gravity is set to drop at Christian-rock formatted radio outlets today. The single, written by Billy Pind and produced by Cale Kight, is from the act's "Break the Silence" album from the LLG Music Group.
The song, Pind says, is about the harm caused by holding on to grudges.
"When you're not ready to forgive, you're putting shackles on yourself, crippling yourself, causing yourself more grief. So it's important that you forgive. Because when you forgive that person, you're releasing those chains of bondage."
Ephesians 4:31-32 says to release all bitterness and malice, Pind reminds us, emphasizing the end of the Scripture that reads," Forgive one another, as Christ forgave you."
"Let it Go" follows the release of two successful singles from "Break The Silence." "Grind" hit No. 4 on Christian Music Weekly's Rock Chart and "Devil's in the Details" reached No. 2 on the same chart.
"Break the Silence" features band members Kight on guitar and background vocals, Pind on lead vocals, guitar and piano, and Stan Mayo on drums, synths and programming. Tony Palacios and Mark Siegel also contributed performances.
In addition to producing the new single, Kight produced and engineered the entire 10-song album at Big City Sound Studios in Georgia. Tony Palacios mixed the project at The Palace in Spring Hill, Tennessee, and Nathan Dantzler mastered the CD at Nashville's The Hitlab.
"Break the Silence" follows "Chain Reaction," Love Like Gravity's sophomore album. The project, released in 2015, produced top singles on Billboard ("Slave," Top 20; "Chain Reaction," Top 30), as well as a feature song, "Courage" from the soundtrack of WORD Film's "Adrenaline" movie.
Let It Go – Love Like Gravity
The band's self-titled debut yielded three radio hits, including "Stronger (top 15 on Billboard and Top 3 on Christian Music Weekly), "Dig" (No. 1 for six weeks at Christian Radio Weekly) and "Adrenaline." "Adrenaline" later inspired and was featured in the film of the same name. The song's YouTube video has close to 500,000 views.
Love Like Gravity is a band that unashamedly shouts out a message of Faith, Hope and Love. With a heart that beats for ministry, always searching for the best balance of depth and accessibility in modern music isn't easy. However, this band seems to have found the elements to make it work.
Musical independence and a passion for the song crafting itself has led to numerous successes for the band over the past decade. Love Like Gravity has played to thousands as a headlining artist while also sharing tickets with such top industry artists as Kutless, RED, Skillet, Decyfer Down, Disciple and Manafest at events and festivals across the US. Joining forces with Tony Palacios and Jim Cooper (Decyfer Down, Building 429, High Flight Society, etc) as the band's producers was one of the first big steps forward from the start.
The first two albums found the band's sweet spot, especially when it came to radio. Between the self-titled debut release and "Chain Reaction," the band saw five singles chart in the Top 30 on The Billboard Christian Rock charts. The stand out single off the first album, "Stronger," was named No. 34 in Billboard's top 75 Christian Rock songs of 2012.