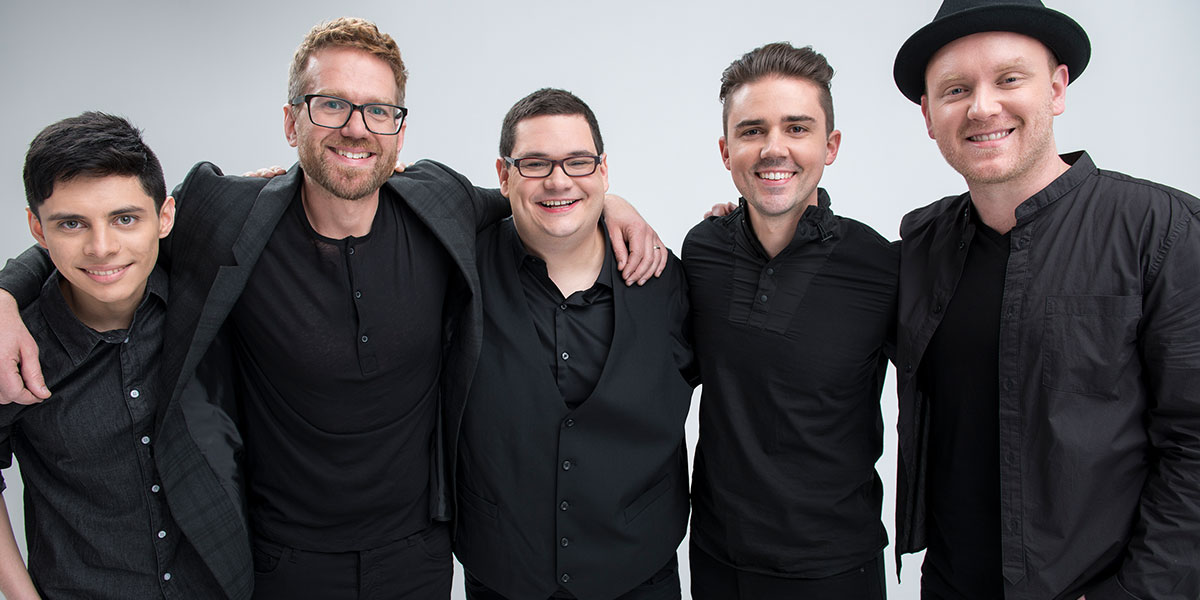 [Music Video] Keep Making Me (Live From Ryman) – Sidewalk Prophets
Curb | Word Entertainment's Sidewalk Prophets released a special live performance video for "Keep Making Me".
The video was filmed at Nashville's historic Ryman Auditorium. "Keep Making Me" was originally featured on the band's 2012 album Live Like That.
Watch Videos