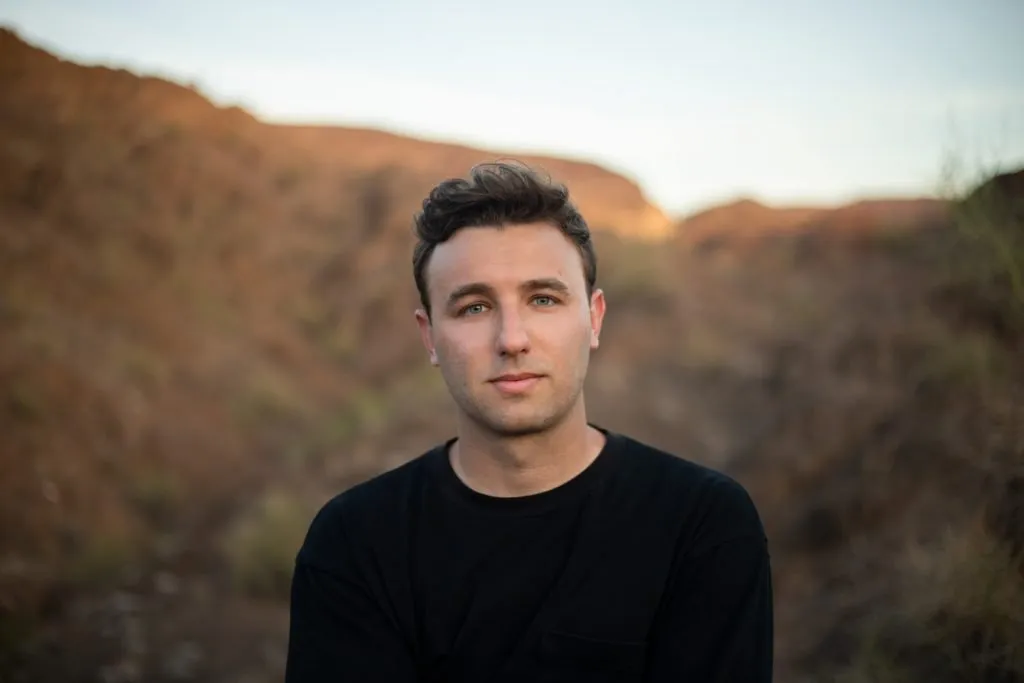 [Music] Source – Landry Cantrell
Landry Cantrell releases his new song "Source" available at all digital service providers (DREAM Records).  Co-written by Cantrell and Jonathan Gamble, this pop infused mix of both modern uptempo and 80s sounds is extremely fun to listen to. 
It's lyrics provides a fun spin on the meaning of life and what really matters.  The song was produced by Ben Thompson of All Creatures & Neon Feather.  Landry shares more about the song below.
"A tree's roots are always looking for water, a flower is always looking for sunlight. All living things have this inherent need to seek their source of life and the same is true for our souls. Every moment we are longing to be close to Jesus who is our source of life. In John 6:35 Jesus says, "I am the bread of life; whoever comes to me shall not hunger, and whoever believes in me shall never thirst. If you are looking for peace, hope or joy why not go directly to the source of it all: Jesus!" – Landry Cantrell
"Source" is available now.