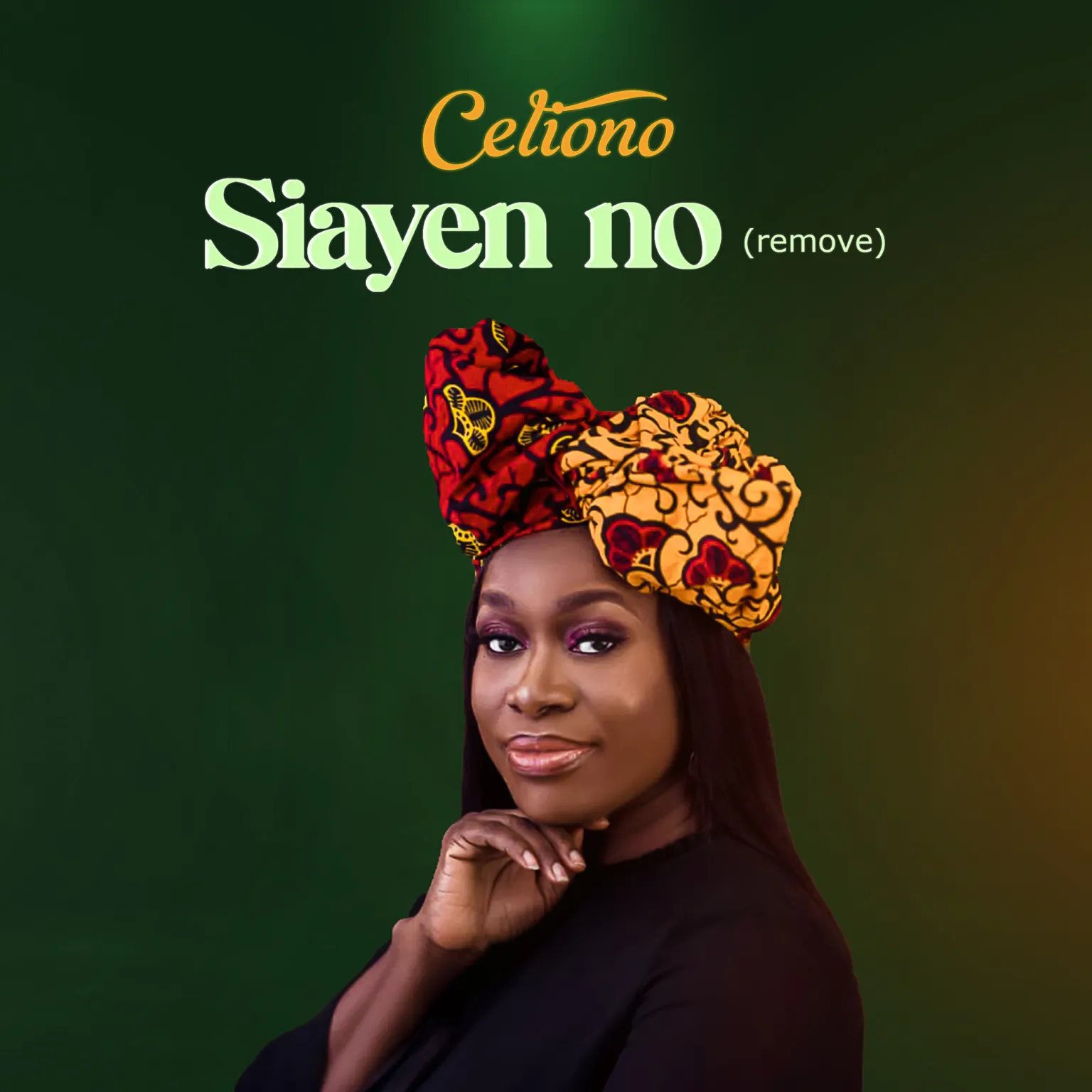 [Music] Siayen No – Celiono
Gospel music artist and songwriter Celiono is back with a new single – her first input for the year 2023 titled "Siayen No"
"Siayen No" which directly translates "Remove," from the Urhobo language, is a song of prayer for help. It appeals to the emotions and many who are going through vicissitudes can find solace and comfort in the lyrics as they prayerfully denounce the unpleasant realities.
Faith does not deny the existence of challenges but it is a force which is powerful enough to remove such existence. This is Celiono's position. You will find the tone and mood of the song soothing and refreshing.
Born Celina Onoriode Ejemai, she is a native of Agbarho in Ughelli North Delta state. She is a graduate of Delta State University where she studied Economics. She is a member of R.C.C.G and an Investment Executive.
Celiono's genre is mainly Contemporary Gospel music and Traditional Folk music ,which she blends with the rich African dialect and rhythm to birth great songs of praise and worship.
Last year, she released "Jump Over" which was a fast tempo Contemporary Gospel song and was complemented with the official video. Her other releases include "Kpevwo Ghene," "Oghene Ose Woruno," "Ife Fe," "Eledumare," "Spirit Move" and the album "Orovwori"
Siayen No – Celiono
Stream & Enjoy