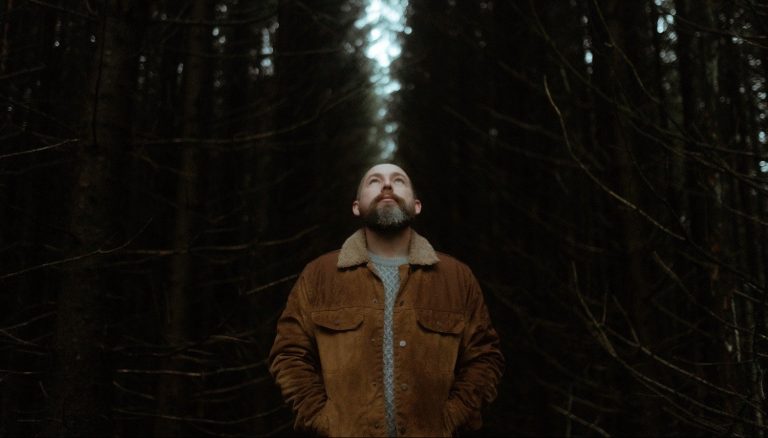 [Music] Come What May (Spanish Edition) – We Are Messengers
We Are Messengers gives "Come What May" the bilingual treatment with this new version of their No. 1 hit. The reimagined iteration reveals We Are Messengers frontman Darren Mulligan uniting with Maverick City Music's Aaron Moses.
Together, the two men offer up a Spanish/English edition of the triumphant chart-topping anthem, declaring the same truth in two languages: In every high, in every low… I'll rest in the arms of Jesus, come what may.
"Come What May (Spanish/English Version) [feat. Aaron Moses]" was written by Darren Mulligan and Jeff Pardo; and produced by Jeff Pardo.
Come What May (Spanish Edition) – We Are Messengers