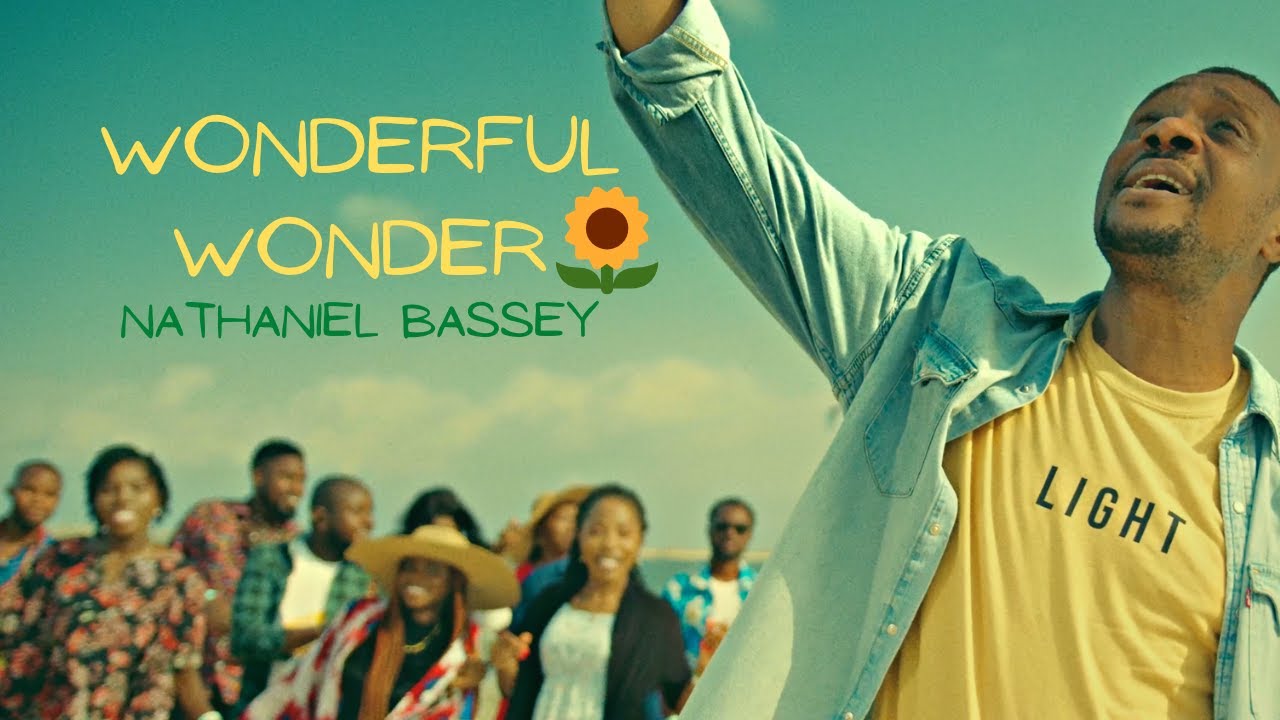 Music Video : Wonderful Wonder – Nathaniel Bassey (Download Mp3)
Nathaniel Bassey, The well-known Nigerian Gospel Music Minister, has returned with the official music video to his previous song titled "Wonderful Wonder."
A pleasant and beautiful tune, praising the finest architect and maker of all time, ELOHIM ! the unchanging, self-existent author. In Psalm 8, David talks about taking in God's magnificent handiwork.
And taking cues from David, I started becoming intensely curious about viewing God through the window of His amazing works. When flying, I would choose window seats so I could watch the sky. Watch cosmology programs and simply marvel at God's magnificent handiwork. Not to mention, YOU, one of God's extremely remarkable creations: the human! And during one of those times, this song appeared.
The music video for Nathaniel Bassey's brand-new song, "Wonderful Wonder," was shot and directed by director En'man, and it has some exciting scenes and moving performances.
Watch Wonderful Wonder – Nathaniel Bassey Video Below