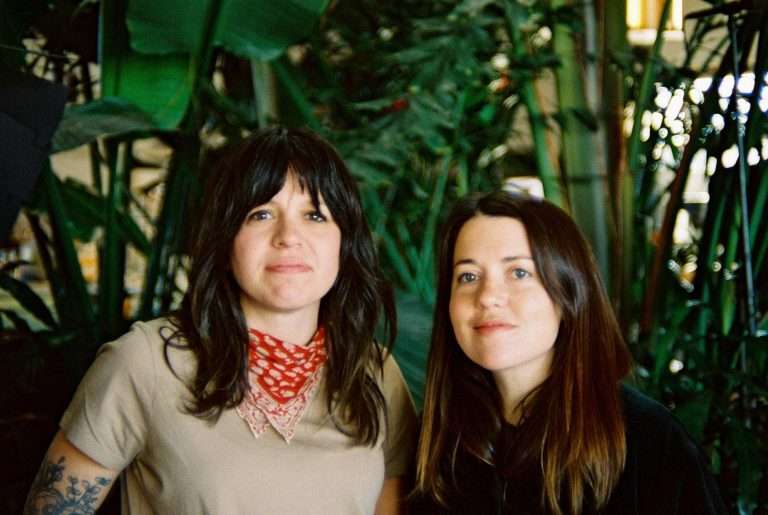 Mission House Releases Dual Single
Mission House releases a dual single titled "Jesus, My Brother" and "Like Jesus." The worship duo describes the process of writing these songs as "accidental," having stumbled upon them on separate occasions at the end of co-writes or sound checks.
The organic conception of these songs can be heard in their essence, which departs slightly from Mission House's signature sound. "We weren't really trying to achieve anything, just singing what felt right," says Taylor Leonhardt. "There was an element of fun present in the writing of both of these songs."
The new release tells a simple story, inviting listeners to participate in a joyful experience of the love of Jesus. "We don't have to be straight-faced saints all the time," Taylor continues. "Jesus, My Brother" and "Like Jesus" express Mission House's lightheartedness and their passion to bring people together in the presence of the Lord.
Stream & Enjoy
Stram & Enjoy