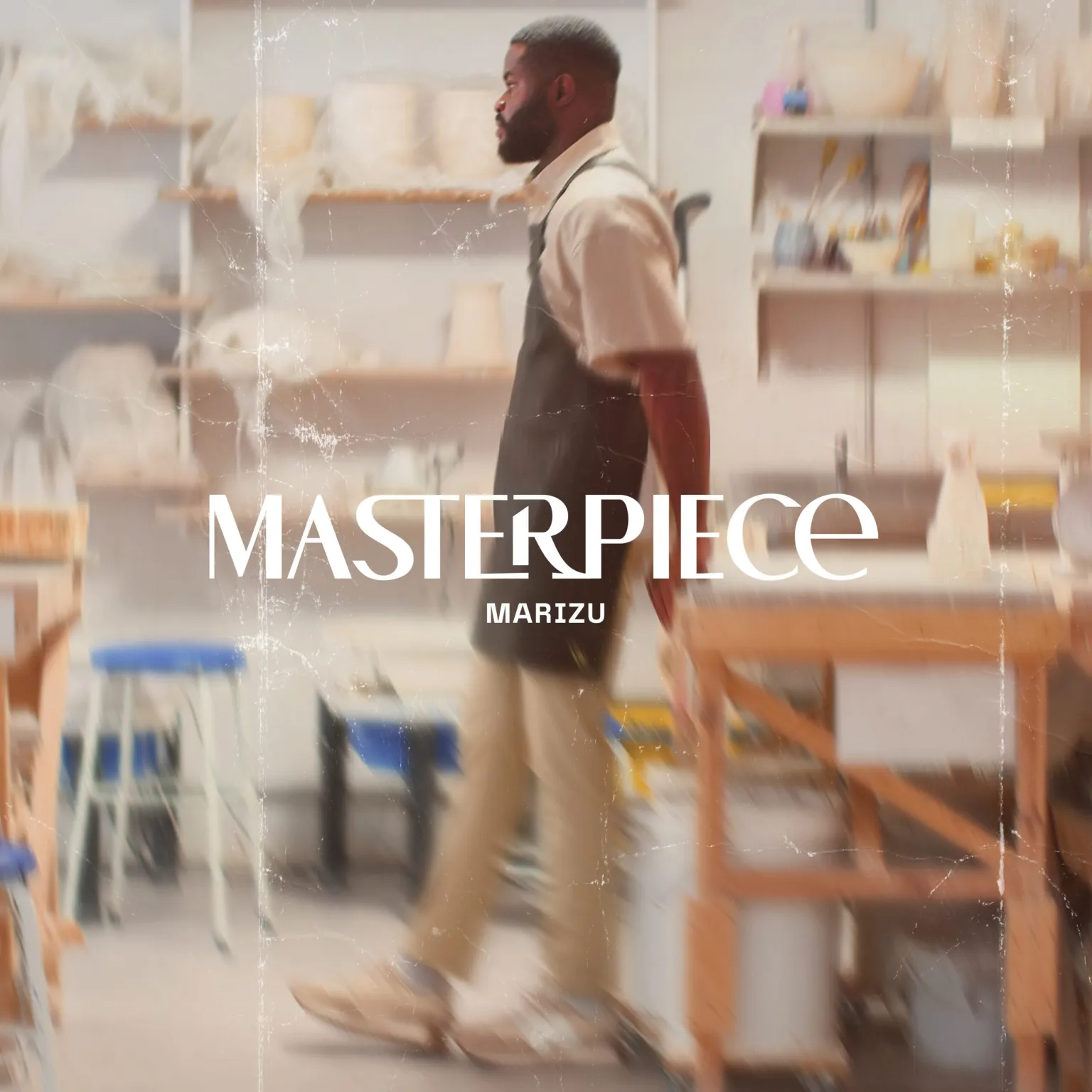 Marizu Releases His Forthcoming Fifth Ep, "masterpiece," a 6-track Blend of Afropop and Soul
Marizu unveils forthcoming EP; a spectacular display of his vibrant, infectious sound and colorful lyricism. From his first ever headline show in Lagos, Nigeria, to his UK debut at Solos London; this project rounds up a year of important milestones for the artist.
Like all of Marizu's Melodies, "Masterpiece" immediately makes us crave the richness of solitude and introspection.
Starting off with the first track "You" which sets the tone for the EP, Marizu looks at his personal journey of finding a new and more meaningful life in Christ. Moving on to the second tune and the first single to be released, "Reason," Marizu shares the story of how he drowned as a child adding that "God is the reason why I'm alive today."
Then, listeners are introduced to more upbeat afro sounds, "Masterpiece" and "From The Clay" with Limoblaze. Towards the end of the EP experience, he winds down with a slight vibe-shift in "Your Love," setting the ground for the explosion that is the closing track, "Big God,"  a father/son duo that teased the EP release.
Stream & Enjoy
"This EP is about becoming a new creation in Christ. It speaks on embracing yourself as God has made you – special, beautiful and without any flaws. I titled it Masterpiece because that is what we are in God's eyes. I hope that everyone who comes across any of these tracks realises just how special they are."
"Masterpiece" is an alleviating body of work to be listened to with bare ears and an open heart.