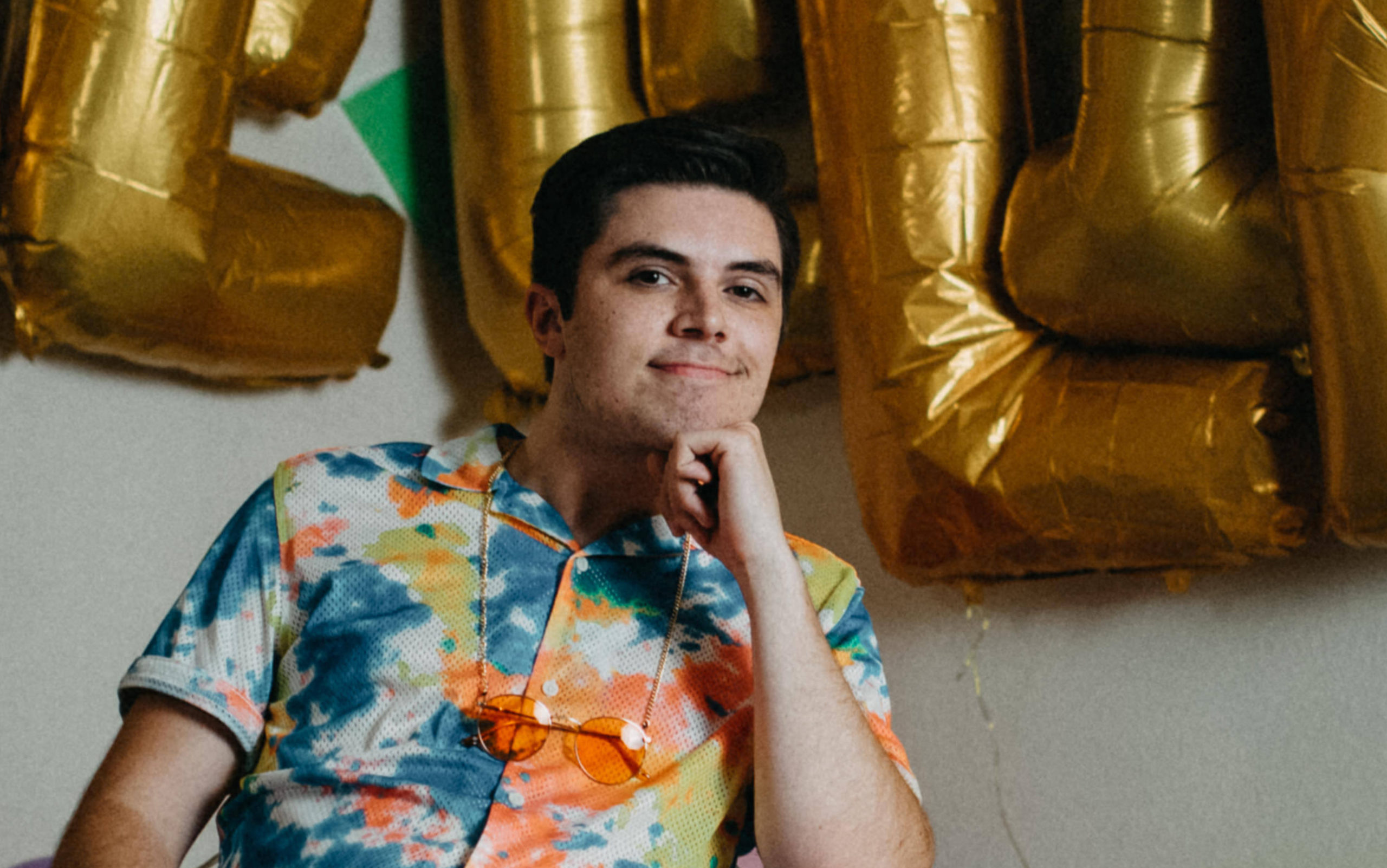 Love Everybody – PEABOD ft. Tedashii
Centricity Music hip hop artist PEABOD released a new EP earlier this year (Nov 13) titled, Growing Up Part 1. The EP is available now to download or stream.
PEABOD premiered the official music video for "Love Everybody" featuring Tedashii, which can be viewed below.
Known for his "happy raps," clever wordplay, and catchy production, Seattle native Isaac Peabody puts an infectious new spin on the hip hop genre.
Known by the stage name PEABOD, he makes the hip hop genre accessible to a wider audience and fills it with a long-overdue dose of fun relatability. Loaded with talent and infectious energy, PEABOD is a musical sensation listeners will be eager to call friend.
Watch Video Below