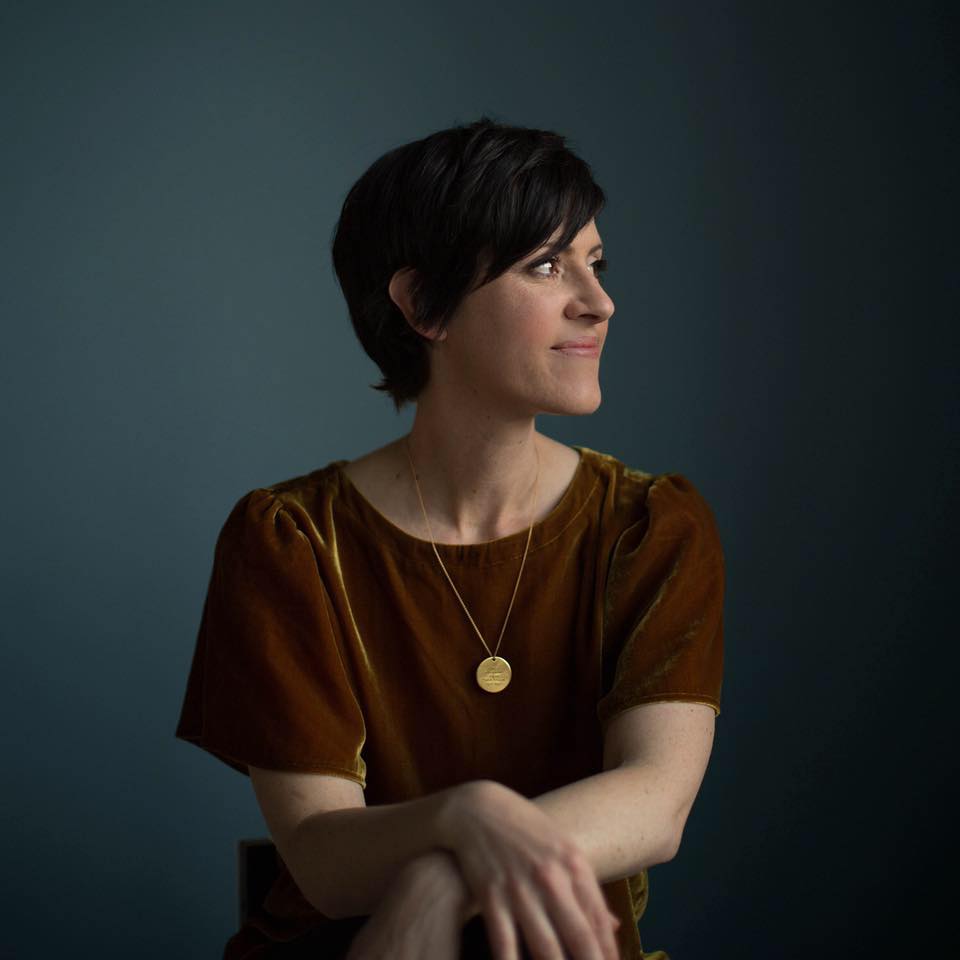 JJ Heller offers New Song "I Believe In You"
Singer/songwriter JJ Heller has kicked off January with the release of a new song. You can hear "I Believe In You" streaming below. The track was written by JJ Heller, Dave Heller, and Seth Talley.
Heller began releasing monthly singles in April 2017 that together have amassed over 55 million combined streams to date (through August 2020). The songstress will continue to announce a brand-new song on the first Friday of each month.
Watch Official Music Video Below