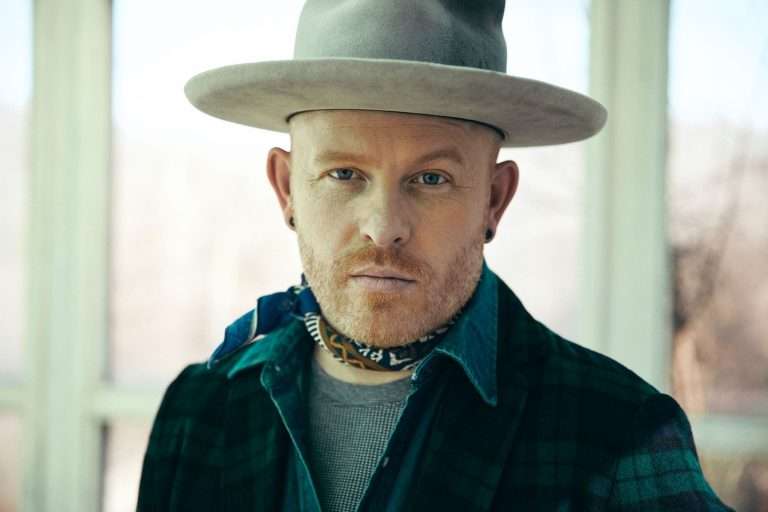 Jordan St. Cyr New Single "Life Before You" Out Now
Today (Sept 29), multi-award-winning Canadian artist and songwriter Jordan St. Cyr releases a new song titled "Life Before You." The track is available now to stream and can be heard below.
St. Cyr will be sharing his new music next month when he joins the "Mac Powell & Friends Tour" that runs through November. St. Cyr shares, "I cannot wait to hit the road with Mac, along with Brandon Heath, and Rhett Walker! This tour is going to be one for the books and I couldn't be more grateful to be in such good company." Be sure to visit his tour page for more information on where the tour is headed.