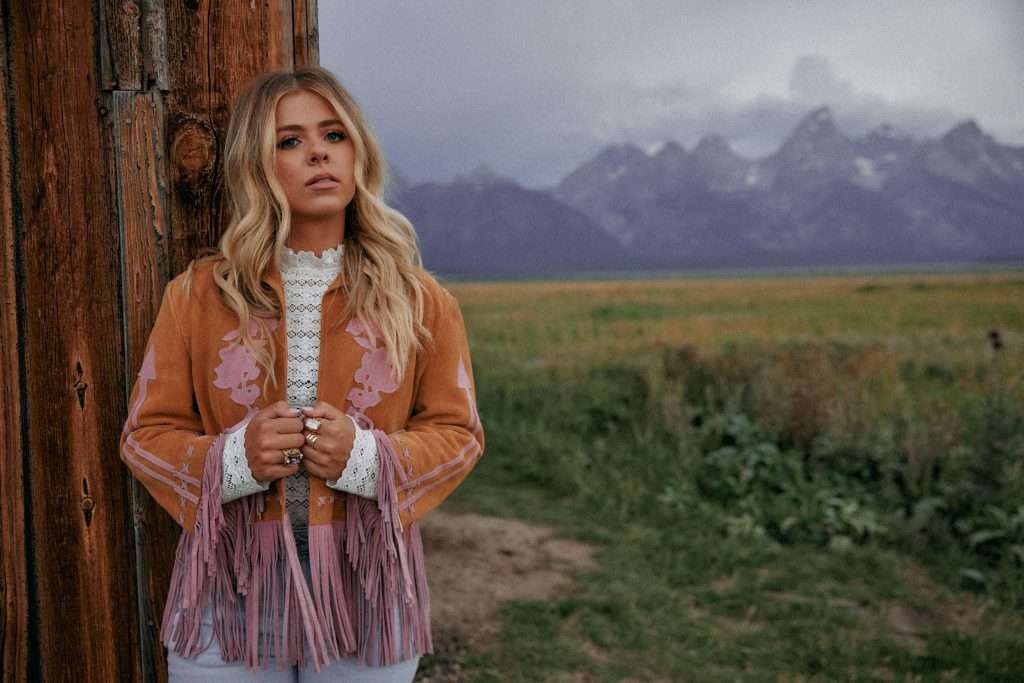 Anne Wilson Launches New Chapter With 'Rebel (The Beginning)'
PLATINUM-certified, GRAMMY-nominated artist and songwriter Anne Wilson releases three tracks today (Sept 29) packaged together as REBEL (The Beginning) to launch her new chapter fusing the Country and Christian genres. Featured in the brand-new three-pack is the title track "REBEL," Christian radio single "Strong" and Country radio single "Rain In The Rearview."
As a trailblazer in the cross-genre space, Wilson will release dual singles on Christian and Country radio with add dates of 9/29 and 10/9, respectively.
Anne Wilson Launches New Chapter With 'Rebel (The Beginning)'
Stream & Enjoy
A loud-and-proud anthem in tribute to the original counter-culture, "REBEL" finds Wilson taking a different sort of "against the grain" approach. Weary but never broken, Wilson lifts spirits with "Strong" – an epic power ballad that leaves listeners feeling ready to face whatever challenge comes next.
With emotions gathering like a distant storm, Wilson belts her eyes-to-the-sky anthem "Rain In The Rearview," determined to leave the destruction of the past far behind and chase a fresh start.
"I am beyond excited to share brand new music with the world!!! After writing a ton over the past several months, this is just the beginning of a journey towards the next chapter," shares Wilson. "Getting to release a song to both Country and Christian radio is beyond a dream come true for me. These songs mean so much to me and truly describe the season of life I've been in this past year.
I hope when people hear these three songs that they'll feel what I feel. Heart, hope, Jesus, strength, faith, and the courage to move forward even if the path ahead is uncharted. Here's to all that's next!"
Wilson will take her new music on the road as she embarks on her first-ever headlining My Jesus Tour with special guest Josh Baldwin. The 20-stop tour kicks off Thursday, Sept. 28 with a sold-out show in Houston, Texas, and spans nationwide this fall with stops in major cities including Austin, Atlanta, Charlotte, Indianapolis, and Chicago.