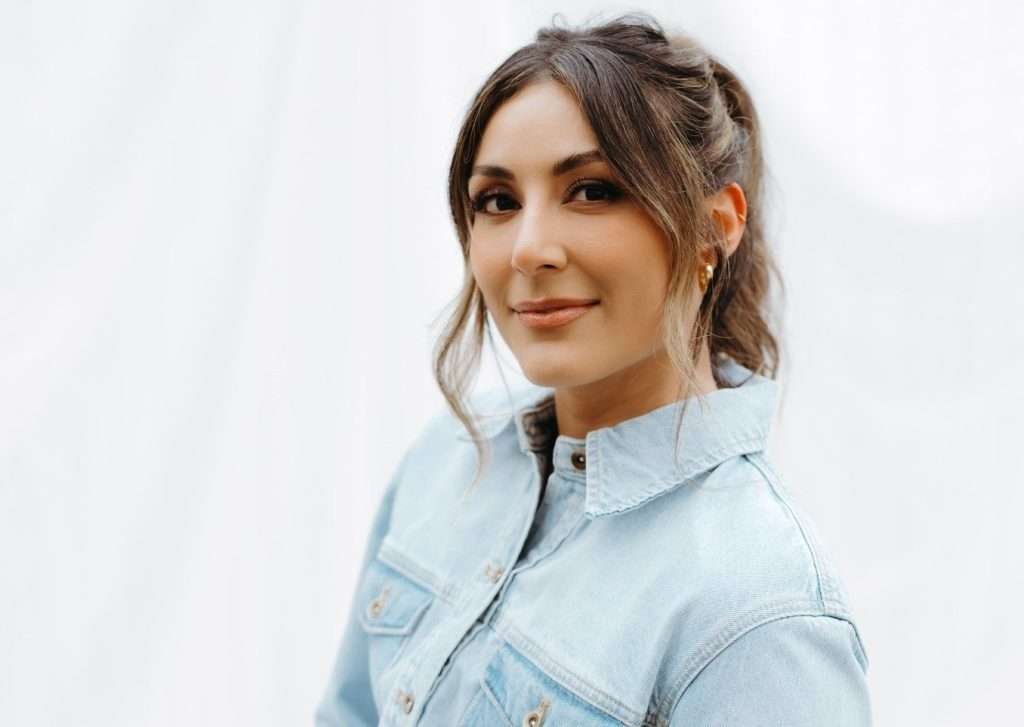 Iveth Luna "In You (Starstruck Sessions)" Acoustic Video
This week, Red Street Records' Iveth Luna shares the official acoustic video for "In You" recorded at Starstruck Studios. The song is from her debut EP, which dropped earlier this year.
Produced by Kevin Rooney and AJ Pruis and co-written by Luna, Rooney, Cindy Morgan, AJ Pruis, Caleb and Jordan Ward, Don Koch, Brian Bunn, and Carl Cartee, Just Like Jesus features six tracks. As a bilingual artist, Luna has recorded Spanish versions of three of the project's six tracks, "Just Like Jesus," "In You" and "Ears to Hear," which can be streamed across all music platforms.
Iveth Luna "In You (Starstruck Sessions)" Acoustic Video
Stream & Enjoy