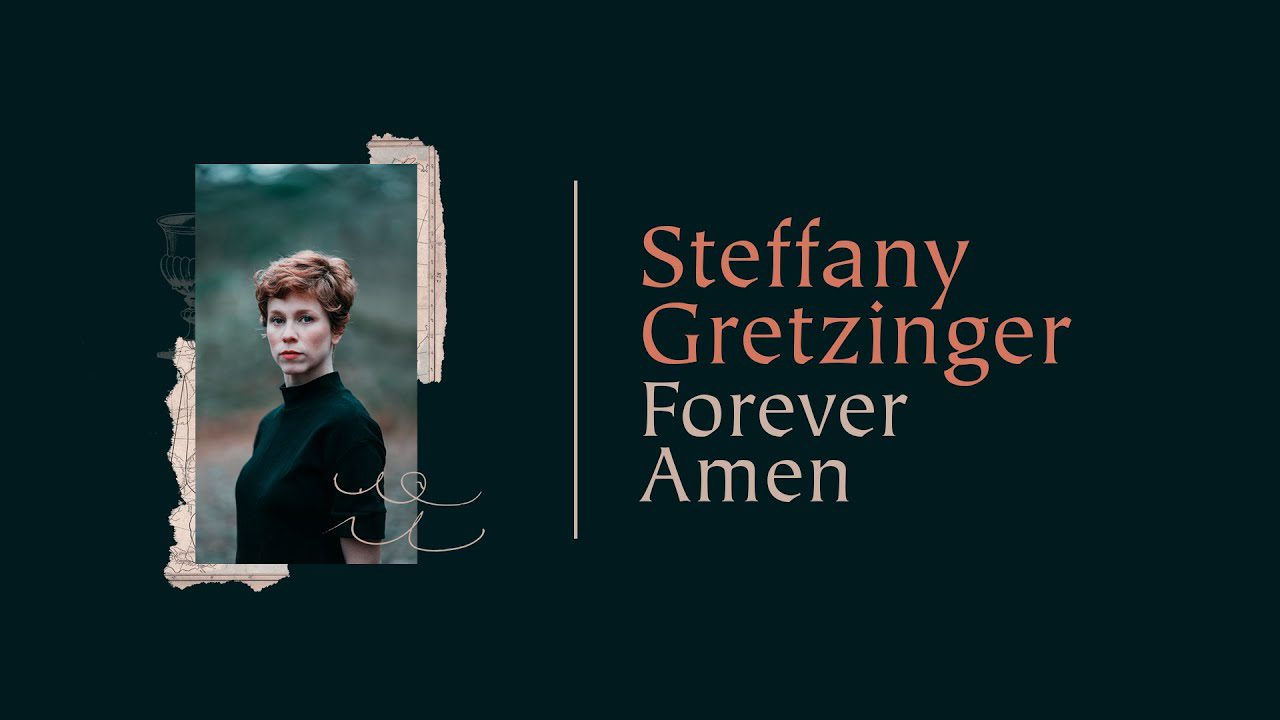 Steffany Gretzinger – Forever Amen
Forever Amen by the vivacious worship leader Steffany Gretzinger off her third project dubbed Forever Amen.
Steffany's heart is to minister to the Lord first, giving Him joy and adoration. Forever Amen is releasing during a time of turmoil throughout the world and with melodic, comforting anthems such as "Christ The Lord Is With Me" and "Center Of The Universe" (featuring fellow worship leader and songwriter, Matt Maher), she hopes to infuse comfort and healing to the listener.
As an album that is meant to be an experience, Steffany's prayer is that: "The Presence of the Lord fills your home and your hearts as you play these songs from start to finish".
Listen Download and Share
LYRICS

Let me hear the sound of Your voice
And I will leave it all behind
Let me hear the sound of Your voice
And I'll come running
There's something in the sound of Your voice
That speaks to every part of me
When I hear the sound of Your voice
I'm alive
I was made to love You
It's all I really know for sure
All I am is wrapped up in You
The center of my world
I was made to love You
From my beginning to my end
And You'll be my forever
My forever Amen
Amen