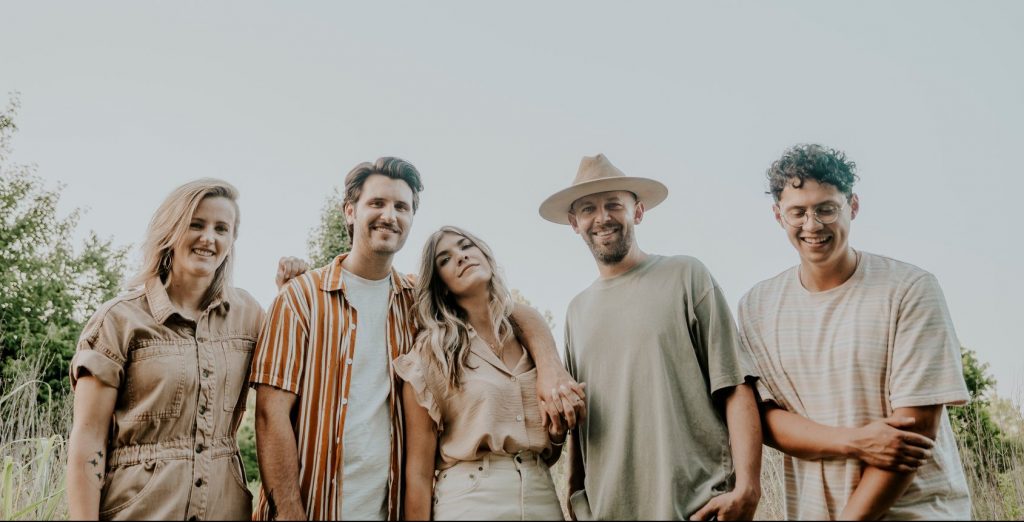 I AM THEY Shares Recorded Live Stream Of Final Concert
I AM THEY shared a recorded live stream of their final concert, which can be viewed below. The band announced earlier this year (Sept 30) that they would be parting ways after fourteen years of ministry together.
"For those who may have missed it, or want to watch it again and again, here is the link to the recorded live stream of our final show! Thank you all for ur love and support," the group posted on social media.