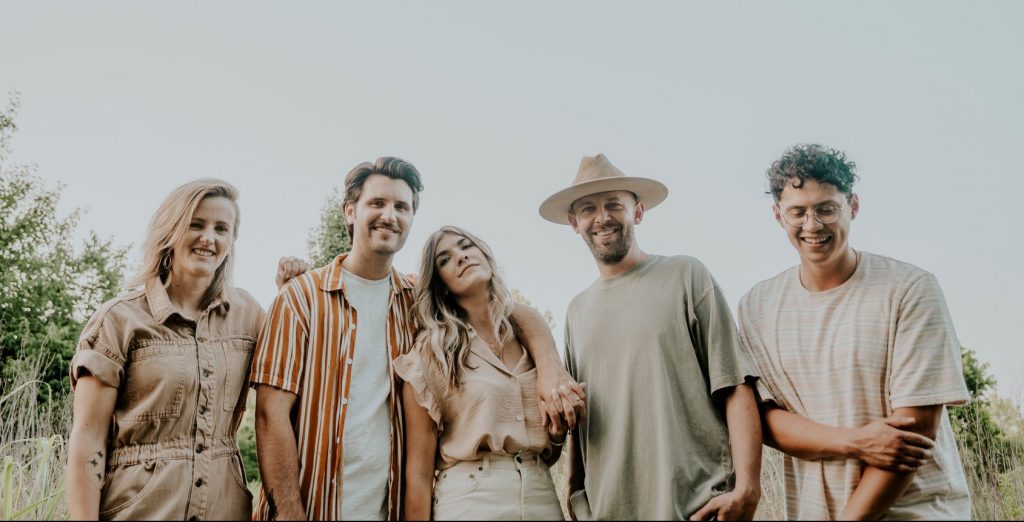 I AM THEY Announces Final Tour As A Band
This week, I AM THEY took to social media to announce that after 14 years of ministry, the band will be parting ways. The announcement followed news earlier in the month that Abbie Parker was leaving the band. I AM THEY is set to head out on their final tour this weekend. The In Between Tour runs through November 12 with a final stop in Michigan. See the full announcement below.
So much to say…but for starters – our hearts are full. Full of love for all of you. Full of thanks for all God has done and continues to do. It has been an incredible journey together. One that has marked our lives forever. We never ever could have seen it coming or known that God would take a single night of worship back in 2008 and call us forward into this full-time ministry. But God's dreams for us are always greater than our own and we trust that now more than ever. Our story has never been conventional, but our prayer is that it will continue to be devotional. That the banner over our lives and the identity that we each carry forward – whether on or off a stage – would be "They." That our pursuit would continue to be Him and Him alone.
While we certainly wish we could have made it to see each of y'all out in your own neck of the woods, we really hope to see as many of you as possible out on the stops of this final tour!!
We love you dearly and again are so incredibly thankful for your prayers, kindness, support, love, and grace as we step into what God has next!
– IAT