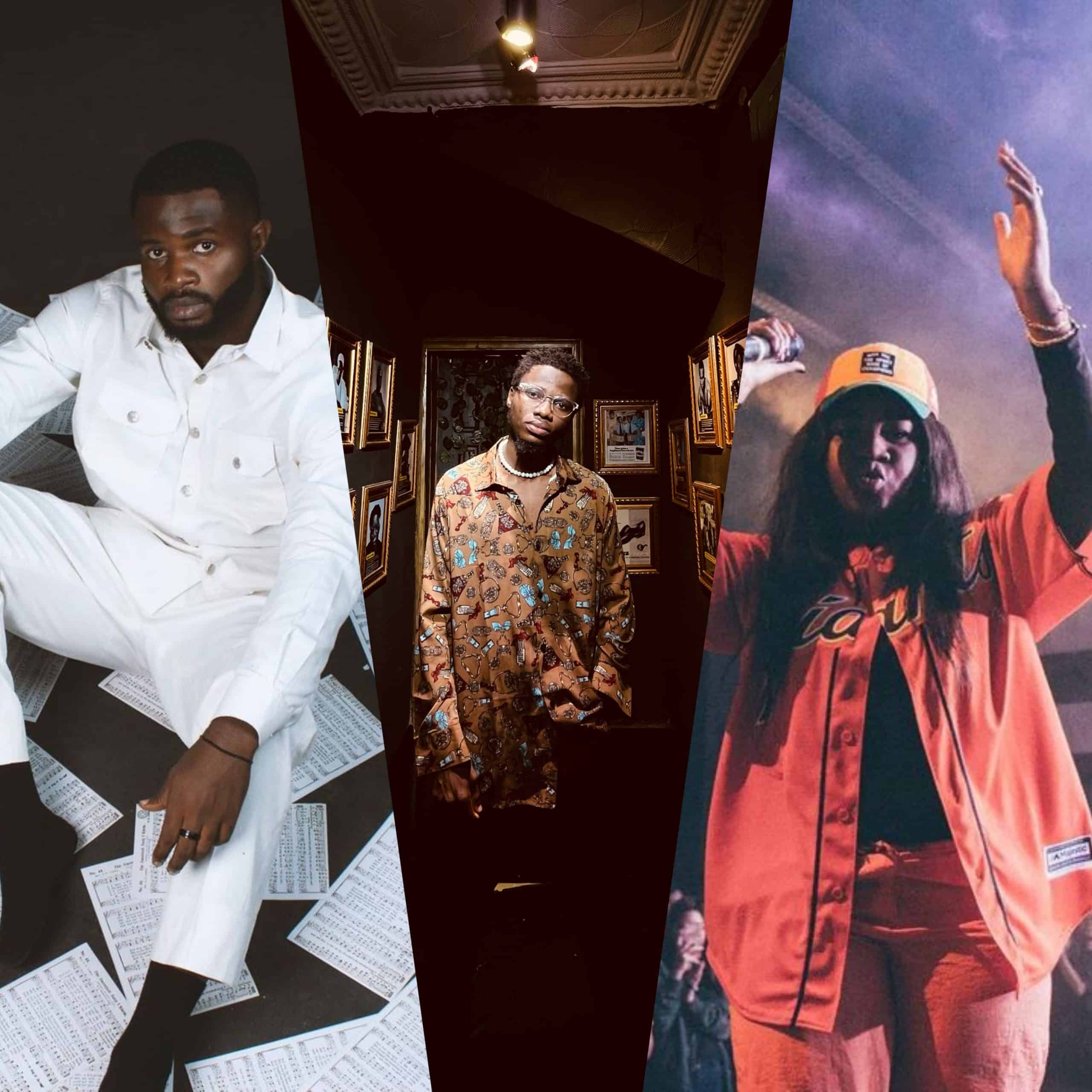 [Download] Rehmahz – Mine (feat. Marizu & CASS)
In April, budding Nigerian Afrogospel & R&B infusion artiste "Rehmahz" lit up the minds of the people with his hit single "Easy" which cut across US, UK and Africa, following his well-received debut album "Higher Life" and a smash remix of "Easy" with Aaron Cole.
Rehmahz is set to release his first single after his debut album (Higher Life). He titled this one "Mine". Teaming up with Marizu and CASS, they came up with an Afro-Pop but chilled vibe. Mine is a song about God's reckless love towards us at all times.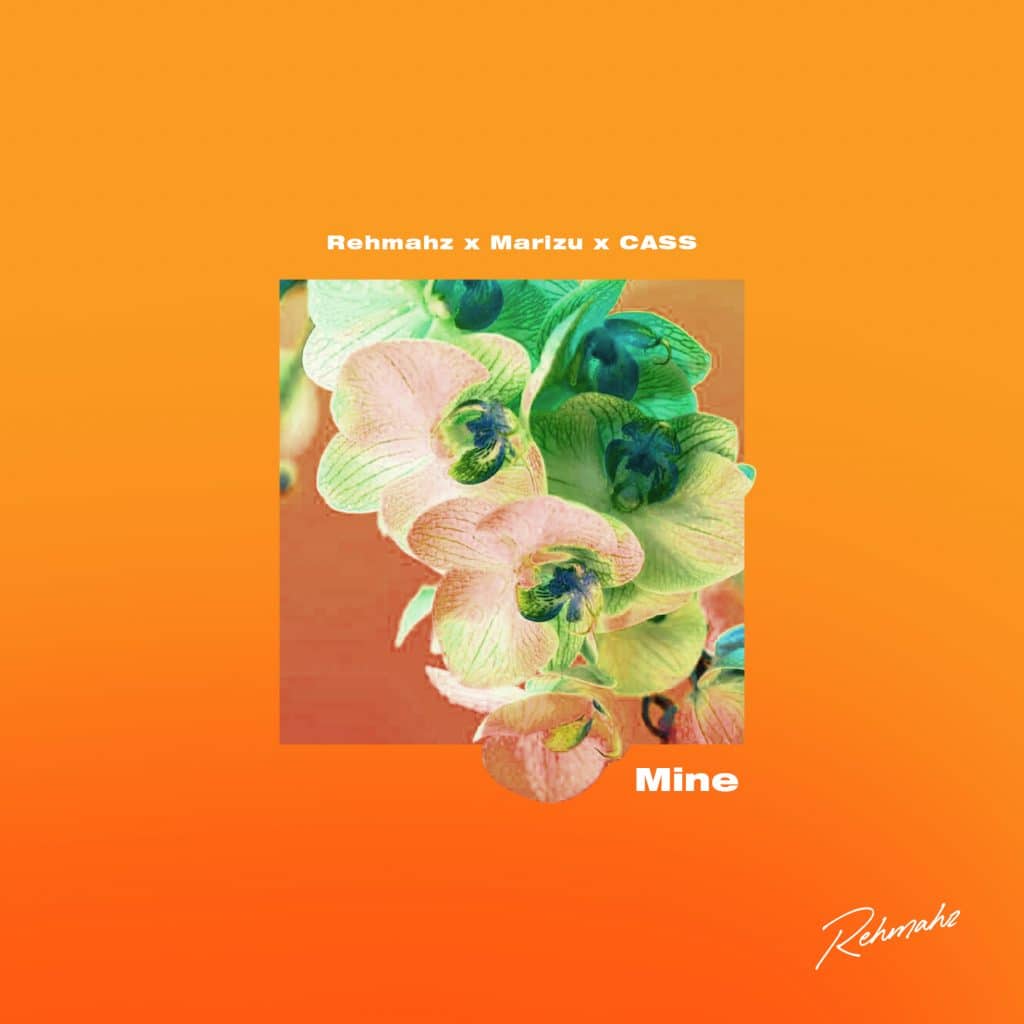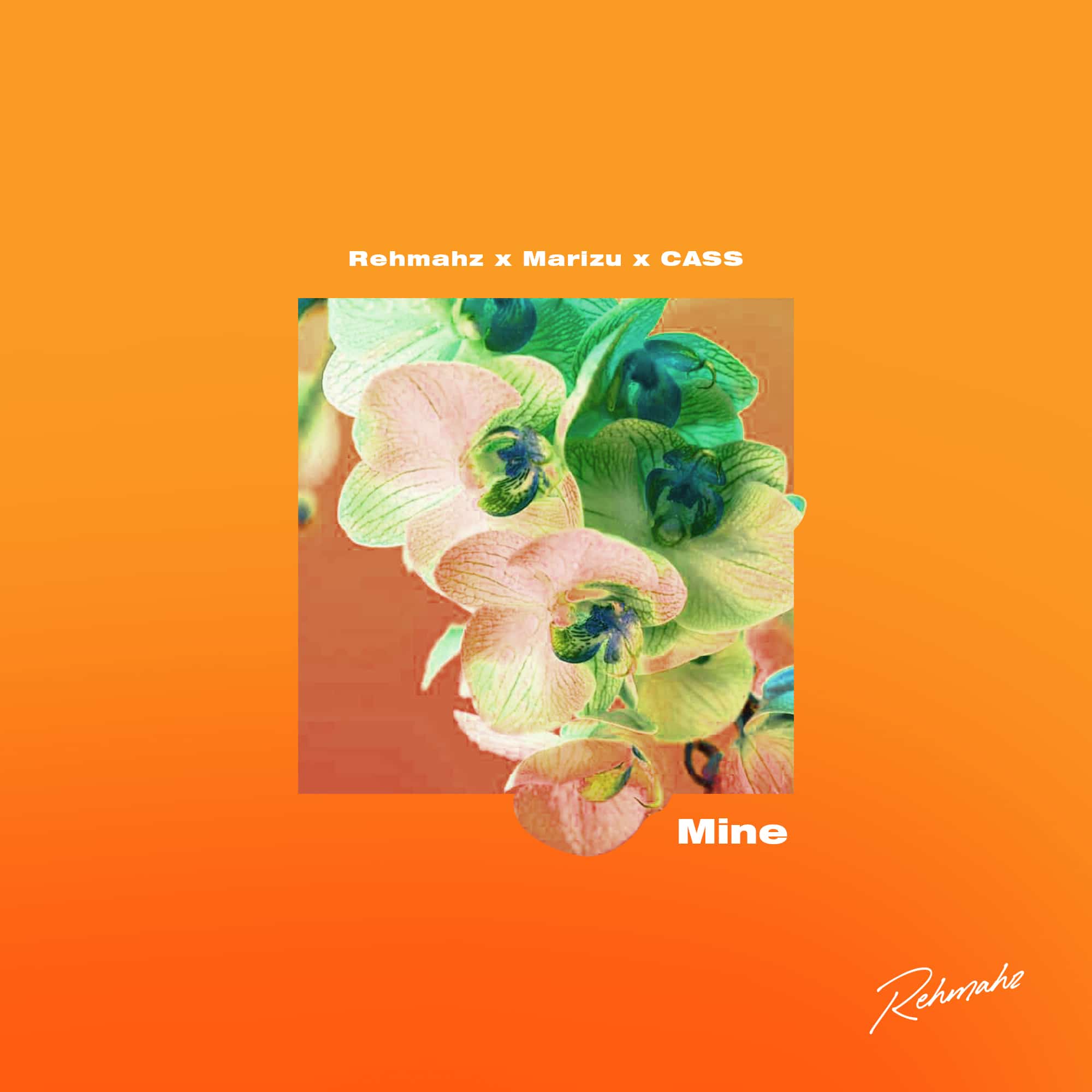 People often ask for God's assistance at life's lowest points. But God, your Heavenly Father, loves you and offers His hand in good times as well as bad. You can always turn to God in prayer. Praying to God brings answers and inner peace.
Rehmahz says "this might be the beginning of the RehmahzSZN series".
Listen & Download Below
Mine mine
Mine mine mine mine
Mine mine mine mine
Mine mine mine mine(Keep me in perfect peace)
Mine mine mine mine
Mine mine mine mine
Mine mine mine mine(Ouuu yeah)
Mine mine mine mine
All night
Staying up all night
When my heart is so full
You're the one I run to
Yeah yeah
You're the one that will calm the storm
You're the one
Take the burden off me
Keep me going on
You're the one that I want
You're the one that I need
I know you're best for me
Mine mine mine mine
Mine mine mine mine
Mine mine mine mine
Mine mine mine mine(Keep me in perfect peace)
Mine mine mine mine
Mine mine mine mine
Mine mine mine mine(Keep me from falling)
Mine mine mine mine
You keep me in perfect peace
In you I'm so at ease
No more struggling
In you I find all things
Where dem dey where dem dey
When you dey for my case
Give me grace give me grace
Make I do Wetin dey
Mine mine mine mine
Mine mine mine mine
Mine mine mine mine(yeah yeah)
Mine mine mine mine(You're mine)
Mine mine mine mine
Mine mine mine mine(yeah yeah yeah)
Mine mine mine mine(Keep me from falling)
Mine mine mine mine(Ouuu yeah)
Mine, mine, mine, mine
You are the reason that I've been believing this time, time
I'll play the background
You the main attraction in sight, sight
If peace like a river
I'm swimming in waters alike like
No lies
I'm yours
You're mine
Ready
Walking in the valley can be scary
Fighting private battles that can bury
Tried to wear the crown but its heavy, so heavy
You're there with me
Took all the burdens and you still give me
Light ones so the bright light shines
You're the bright light that sings "You're mine" yeah
Mine
Mine mine mine mine
Mine mine mine mine(Mine…)
Mine mine mine mine(You keep my mind in perfect peace)
Mine mine mine mine
Mine mine mine mine
Mine mine mine mine(Keep me from falling)
Mine mine mine mine
Mine mine mine mine(Ouuu yeah)