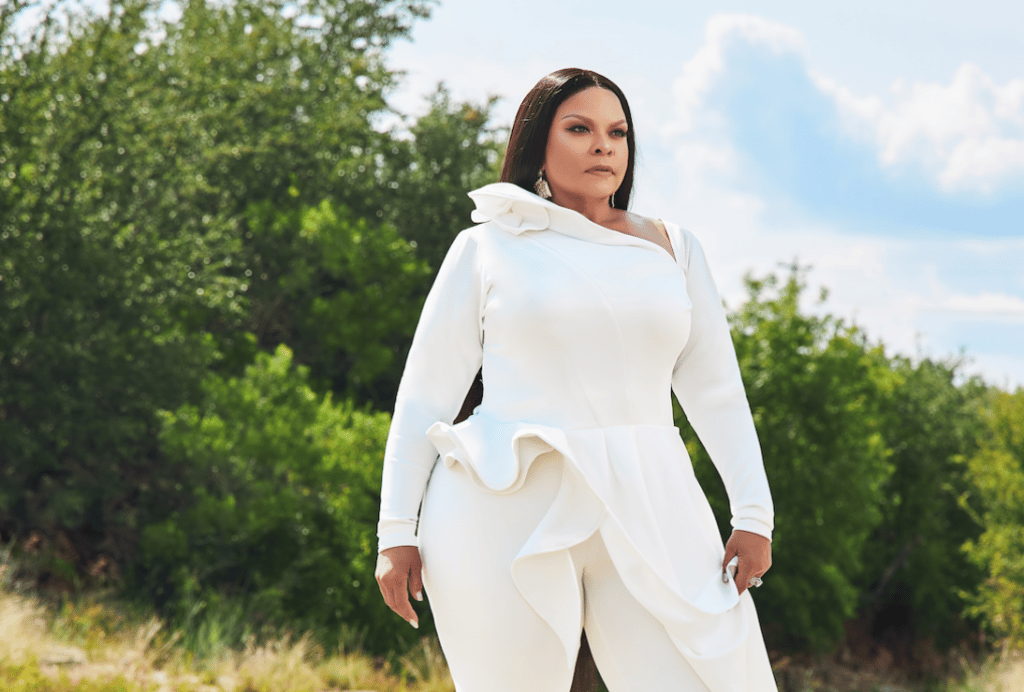 [Download] Help Me (Live) – Tamela Mann Ft. Tim Rogers & The Fellas
GRAMMY® Award-winning Gospel artist Tamela Mann releases the official music video for NAACP® Image Award-winning, Billboard No. 1 Gospel Charting single Help Me (Live) ft. Tim Rogers & The Fellas, from her acclaimed Overcomer: Deluxe Edition album.
The video for the energetic track will premiere today on YouTube at 4:00pm CT and will be available to view here.
"A lot of the songs, like this one, are about what I was dealing with in my personal life. I asked Tim and The Fellas to lend their vocals to the live version of the song. Because we were doing old school, I wanted the quartet sound. They are young, contemporary guys but still have an old school flair and new sound. I thought they would give the song the grit it needed," said Tamela Mann.
Help Me (Live) – Tamela Mann Ft. Tim Rogers & The Fellas
Marking her sixth studio offering, Overcomer: Deluxe Edition is heralded as some of the superstar's best work. Propelling upon the original version's themes of resilience, strength, purpose and the beauty of faith, the deluxe edition features both reimagined renditions of fan favorites and all-new music, including single, "Superheroes Prayer" featuring Yolanda Adams and the new live version of "Finished," which is currently climbing the Billboard Gospel radio chart. The album features additional special guests including industry heavy-hitters Wyclef Jean, Kirk Franklin, Tim Rogers & The Fellas, and Todd Dulaney. Overcomer: Deluxe Edition is distributed by The Orchard and is available to stream here. The album is also available as a physical CD wherever gospel music is sold.
Tamela was recently named both the Contemporary Female Artist of the Year and the Albertina Walker Female Artist of the Year at the 37th Annual Stellar Gospel Music Awards. Tamela was also presented with the Crown Jewel of Excellence at the world-renowned Black Music and Entertainment Walk of Fame (BMEWOF).
Tamela and her husband, NAACP Image® Award-Winning comedian David Mann, are currently on their "Overcomer Mann Family Tour," which kicked off this Fall. Featuring David, Tamela, son David Mann Jr, daughters La'Tia Mann and Tiffany Mann, the evening includes music, comedy, and family entertainment. David brings a laugh yourself silly comedy set, and Tamela will be performing her biggest hits and new songs from Overcomer: Deluxe Edition. Tour information, tour dates, cities and tickets, available here.
Tamela and David On Tour
9/30             New Orleans, LA
10/1             Mobile, AL
10/2             Montgomery, AL
10/7             Memphis, TN
10/14           Charlotte, NC
10/15           Columbus, GA
10/16           Macon, GA
10/21           Baton Rouge, LA
10/22           Shreveport, LA
10/28           Nashville, TN
10/29           Atlanta, GA
10/30           Birmingham, AL
11/4             Austin, TX
11/11           San Antonio, TX