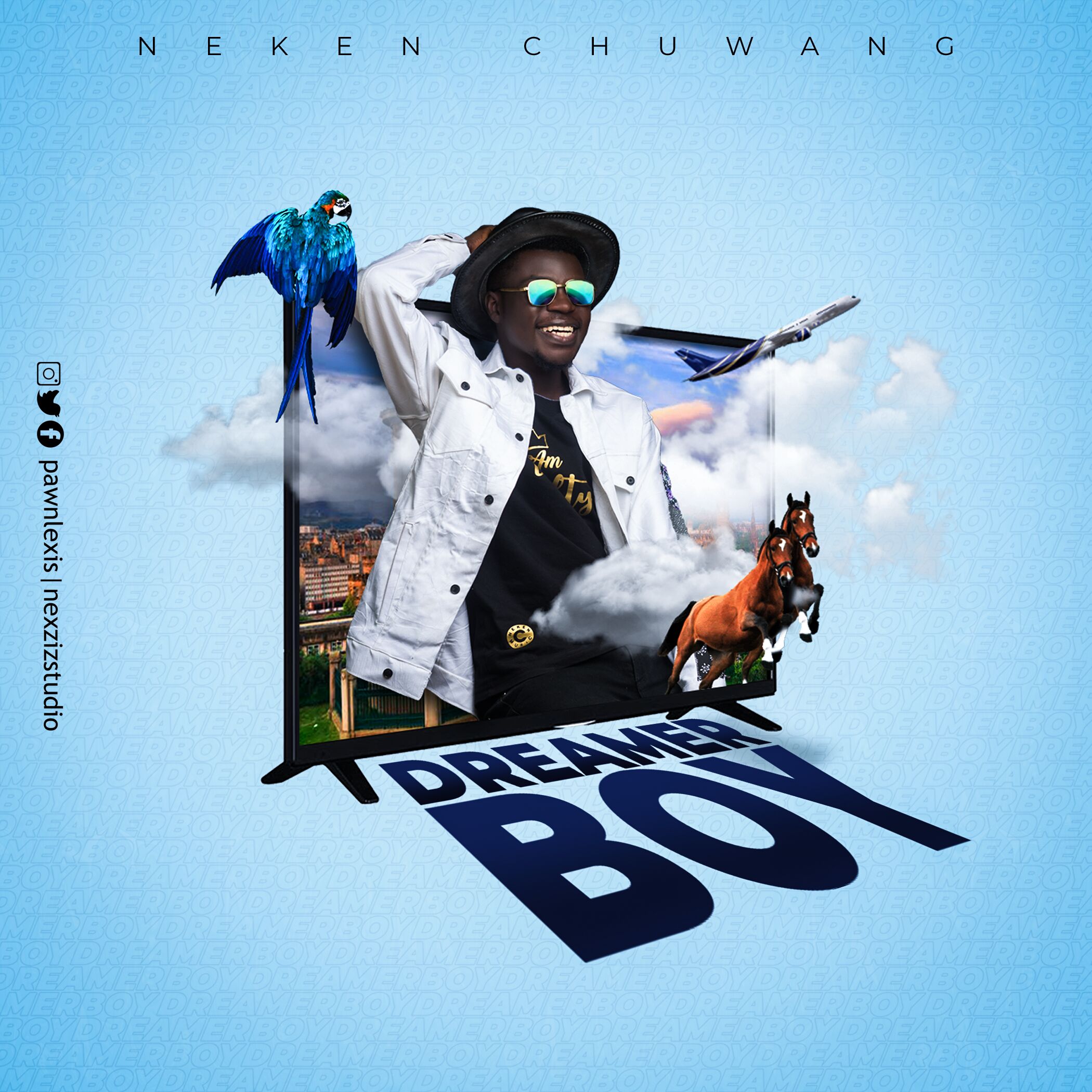 Download Music : Neken Chuwang – Dreamer boy
Gifted Nigerian artist/songwriter Neken Chuwang offers heartfelt single DREAMER BOY – just something to music all dreamers out there.
Neken irrefutabily poured out his heart on this song, one could say the music man took a long straight look at the mirror while thinking aloud with his pen – thus birthing a masterpiece for all the dreamers out there.
The Jos based artist has earlier dished two singles NA JI KIRANKA & O JESUS I HAVE PROMISED in the project he titles ANCIENT WORDS HYMNS COVERS – mused from Littafin wakoki (Hausa Hymnals) / SACRED SONGS AND SOLOS (SS & S).
Watch Lyrical Video
LYRICS
I'm a dreamer boy just like you
In a really world just like you too
Many think I'm crazy…
I don't blame them anyway
Cuz I believe I can be what they can't see yet
I'll keep working burning candles even when nothing seems to be forthcoming
They can think I'm crazy
I don't blame them anyway
I believe I can be, what they can't see yet
when my dreams go, finally materialize
Them go see say all my faith no dey in vain
Father, help me to dey patient until when
It all makes sense
when my dreams go, finally materialize
Them go see say all my faith no dey in vain
Father, help me to dey patient until when
It all makes sense