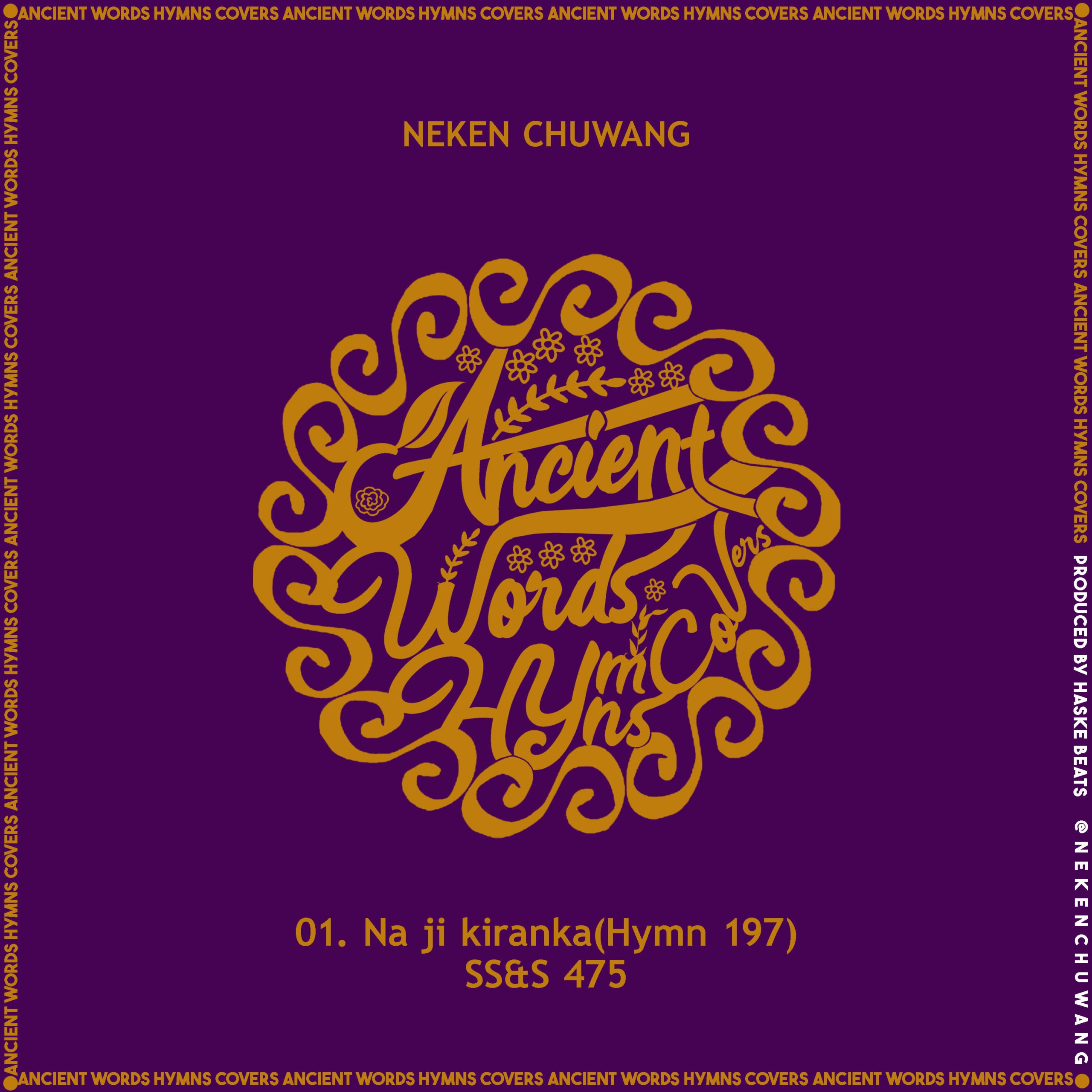 Download Music : NEKEN CHUWANG – NA JI KIRANKA
NEKEN CHUWANG, Nigerian singer/songwriter debuts NA JI KIRANKA – His first single off coming project ANCIENT WORDS HYMNS COVERS.
Neken Chuwang takes us all on a journey through some of our favorite hymns in the project he titles ANCIENT WORDS HYMNS COVERS – mused from Littafin wakoki (Hausa Hymnals) / SACRED SONGS AND SOLOS (SS & S).
He spices up the hymns with unique tunes and rhythms while maintaining the seasoned lyrical content that they posses.
Produced by Haske beats and Graphics by Agbutun Abuluya.
Watch – NA JI KIRANKA by NEKEN CHUWANG