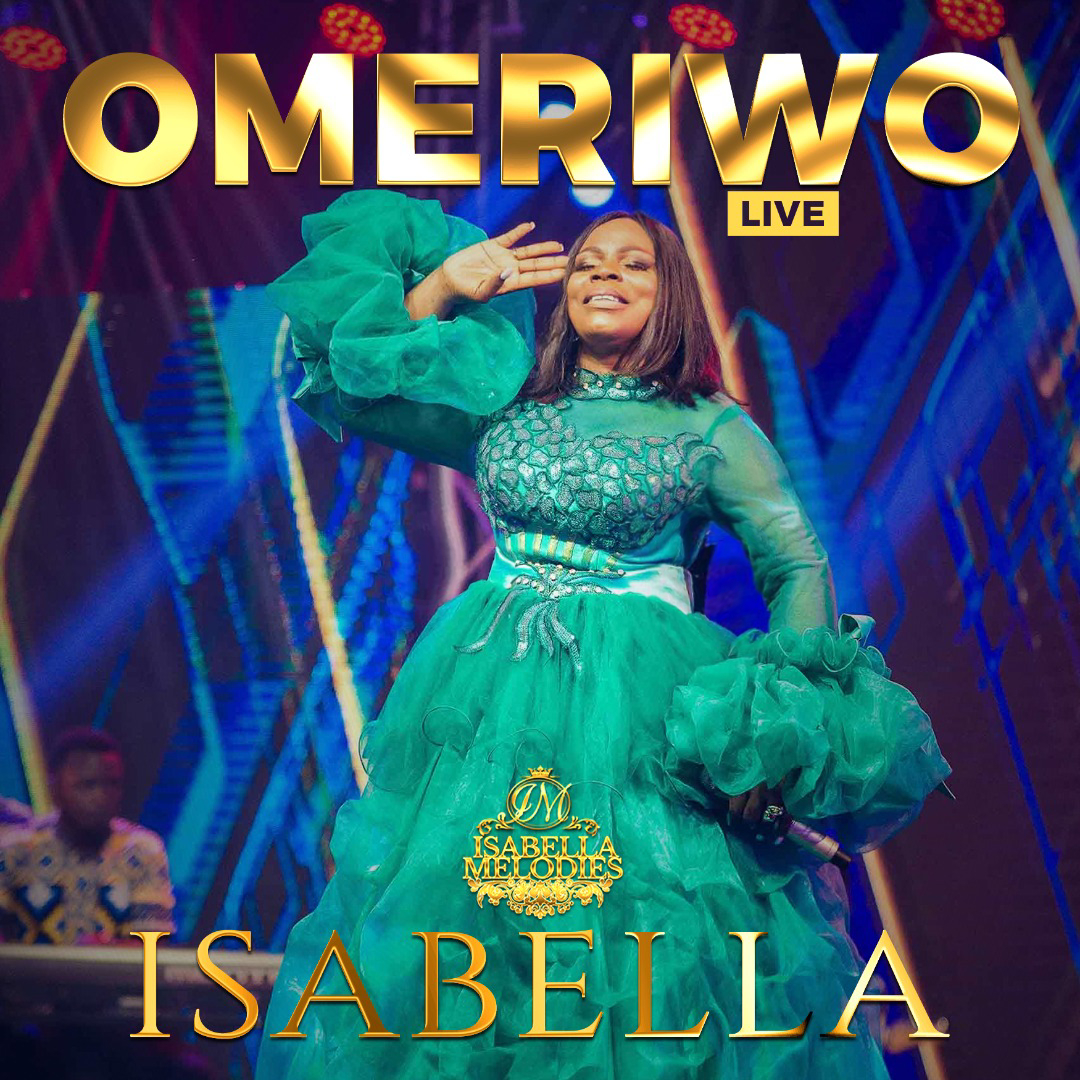 Download Mp3: Omeriwo (Live) – Isabella Melodies
UK-based Songwriter and Prophetic Psalmist, Isabella Melodies, delivers a powerful message of victory with this brand new sound. Omeriwo (He has prevailed) is the first single to be unveiled from Isabella's 10th album titled "Melodies From The Secret Place" and is a strong declaration of the victory we have in Jesus Christ.
The release follows a season of deep consecration which birthed Omeriwo as well as other fresh sounds from the secret place.
Revelations 5:5 "Behold, the Lion of the Tribe of Judah, the Root of David, has prevailed…"
Watch Video Below;