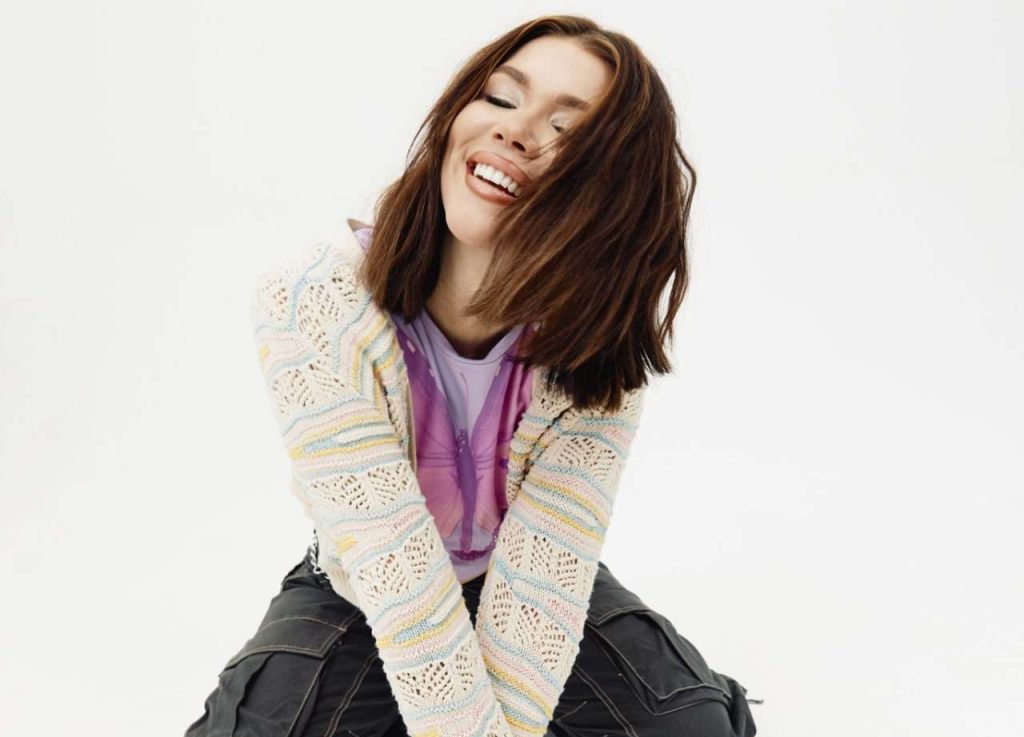 Capitol CMG's Newcomer Rachel Mac Releases "Jesus Doesn't"
Capitol Christian Music Group's newcomer Rachel Mac is releasing her first single "Jesus Doesn't" today. As a successful experience on NBC's The Voice as a Top 4 finalist, Rachel Mac is excited to share her newest single as her first official release with CCMG.
"My Song 'Jesus Doesn't' was a song I originally wrote to cope with my own shame, church hurt, and experiences," shares Rachel Mac. "I needed a reminder that God's character is so beyond what any human character can try to emulate. I had looked to human people to find Jesus, but ended up alone, judged, and in some cases…hated. Jesus doesn't do that, and will never do that. He is all loving, all the time."
Capitol CMG's Newcomer Rachel Mac Releases "Jesus Doesn't"
Stream & Enjoy
As a lifelong student of music, she began singing and playing piano at a very young age. Her love of music and music theory was cemented as she grew older. She is a singer-songwriter as well as a worship leader and can play multiple instruments. Her earliest memories of music began in the church as she and her two sisters were raised by a single father who was also a worship leader.
She continues about her debut song, "Watching how many people online can relate to my own experience and this song has been so touching and humbling. I'm so happy that the song is finally yours."
At age 15, Rachel Mac was the youngest contestant on Season 20 of The Voice. She was chosen by celebrity judge, Nick Jonas, to be on his team and finished as a finalist in fourth place.