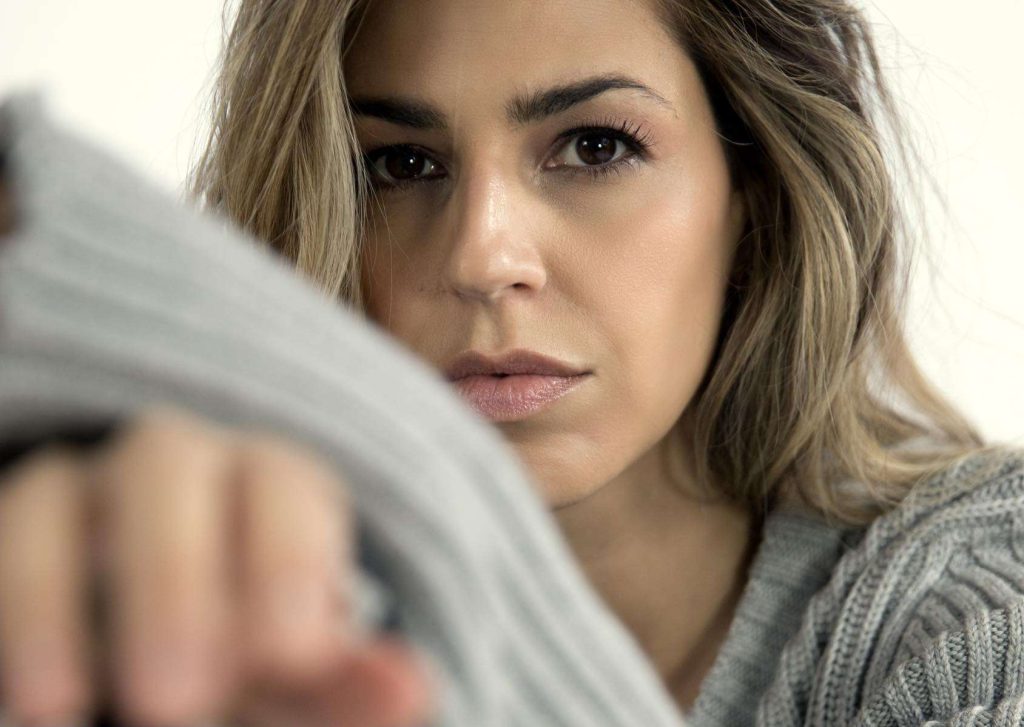 Brooke Ligertwood "I Will Exalt You" Official Video
This week, platinum recording artist & GRAMMY-award winning songwriter, producer and worship leader Brooke Ligertwood releases the official video for "I Will Exalt You." The track is from Ligertwood's latest collection, EIGHT.
An 11-track studio project, EIGHT is a follow up to Ligertwood's debut solo offering SEVEN (Live) that has garnered over 146 million global streams since its 2022 release. Sonic art that is prayerfully and carefully crafted, it features an anthology of new songs and songs that are new for the now generation.
Brooke Ligertwood "I Will Exalt You" Official Video
Stream & Enjoy
With 7 billion career streams and 20 million career album sales, Ligertwood has penned a growing anthology of beloved church anthems like "What A Beautiful Name," "King of Kings," and "Hosanna," and devotional favorites like "Awake My Soul," "New Wine," "None But Jesus," and many more.
Her songs have been translated into over 15 languages, and have topped the CCLI chart with two no. 1's, and several Top 25's.