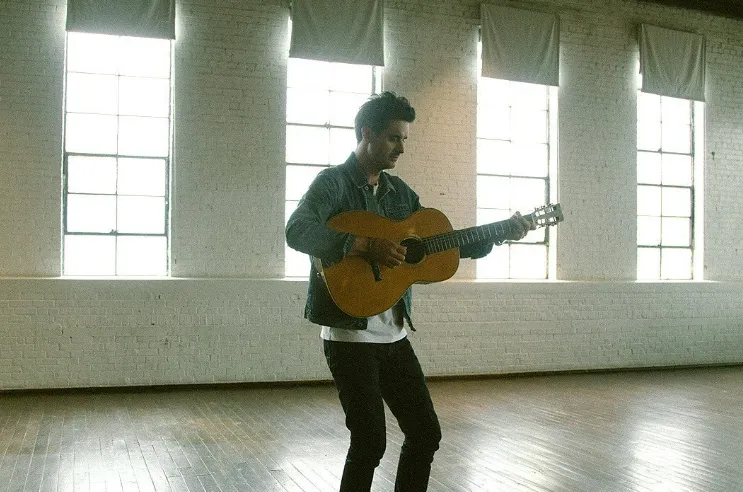 [Album] Make It Out Alive – Kristian Stanfill
Sixstepsrecords' Kristian Stanfill releases Make It Out Alive. The eleven songs on this project are his most personal offerings to date. Written at a time of reckoning in his life, these songs were born out of Stanfill's own need for survival. Along the way, it became clear that these songs could help someone else find hope at their lowest moment and to let them know that they are not alone.
"These songs are about the power of vulnerability, our need for connection, and the miracle of grace," Kristian Stanfill explains. "I began writing as a way to heal. It was just me and Jesus in that secret place. No walls or pretending.
Just my broken life and His ability to heal me. I was writing my story of surrender. 'Make It Out Alive' isn't just my story…it's our story of freedom. I started to think maybe these songs could help someone else. I was learning about this new way of life, and I had never felt so alive and free. I want everyone to experience this kind of freedom. The truth is, we are all broken and none of us have it all together.
My goal would be that some of my honesty in these new lyrics and melodies will help someone else step into their freedom."
Make It Out Alive – Kristian Stanfill is available now.