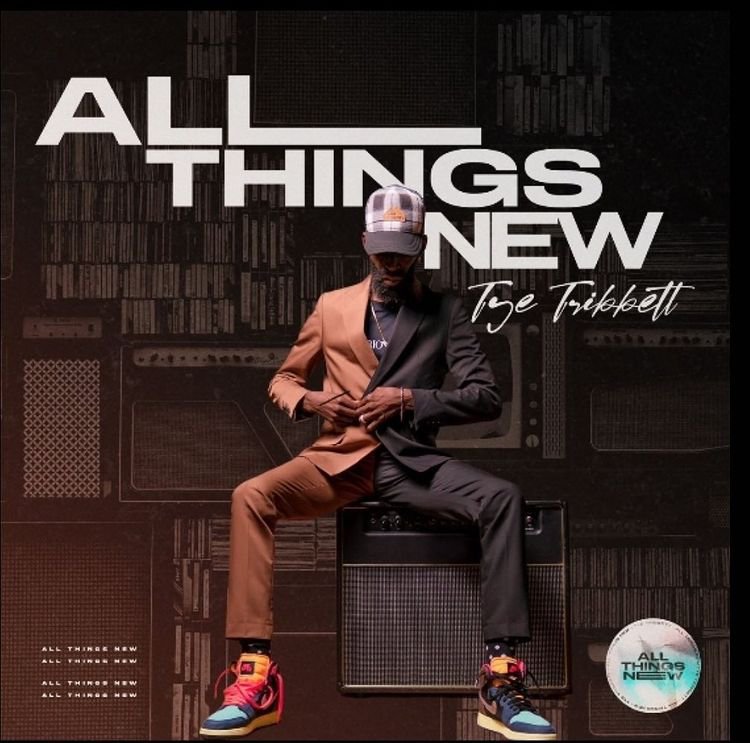 [Download Album] All Things New – Tye Tribbett
Multiple GRAMMY®-winning artist Tye Tribbett releases his live album, All Things New, solidifying why he is one of Gospel's greatest entertainers.
Featuring hits like "Same God", "He Turned It" and "We Gon Be Alright", there is no question that this live album is every Gospel fan's dream. All Things New: Live In Orlando is a project that encompasses the creativity, entertainment, and years of labor all in one moment – captured for all to experience.
All Things New is Tye Tribbett's latest trailblazing album that encapsulates the ways he honors the musical tradition in which he operates, all while continuously redefining and stretching its limits within a modern musical landscape.
All Things New – Tye Tribbett
Stream & Download Below
Tribbett follows the throughline between gospel, funk, and hip-hop, illustrating the way one flows into another and illuminates the connective tissue amongst them, all in both energy and heritage.